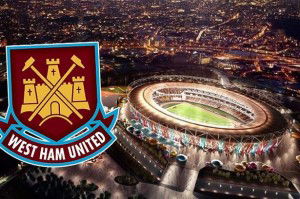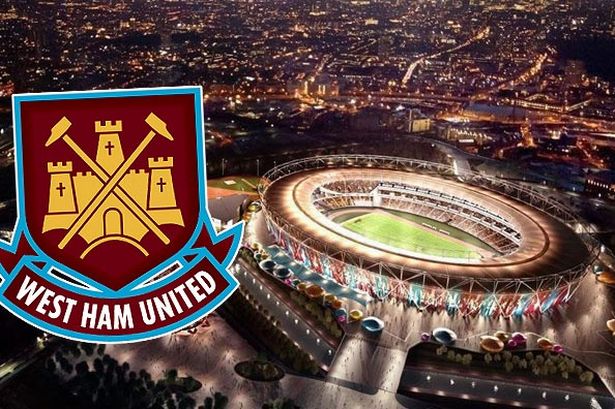 We've been hanging on to the hope of European football for so long that what I'm about to say may seem like heresy.
This afternoon a victory for Manchester United at Wembley will see us with a Europa Cup spot but is it really such a great idea?
Quite beyond whether or not we have the squad strength for such an adventure, there's a much bigger issue in my opinion and that's the move to the Olympic Stadium.
Like many clubs before them the Hammers face a period of readjustment and perhaps in our case that will be even more taxing than it was on the likes of Southampton, Derby County, Sunderland and others.
I am perfectly happy – indeed hope – I may have got this entirely wrong and that the lads will take to life in Stratford like ducks to water under a manager we have all come to trust implicitly.
However, the luxury and splendour of the OS is a million light years from the homely romantic and unique Boleyn which has been part of our DNA for so many years and I think that adjustment could take a while.
I recall a Saints player commenting when the club moved to St Mary's that it felt like playing away for much of the first season and that it was very difficult.
A European campaign in our first season at the OS may just be a step too far in what can become an exhausting Premier League and European schedule.
If it happens I trust Slav to manage the situation with his normal laid back aplomb but should we not make it into the Euro League I personally won't be wildly upset.
Either way I am looking for another season of stability next term before we truly kick on into the 2017-18 season with our first OS campaign behind us.