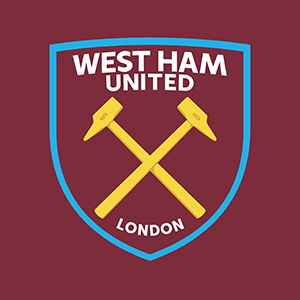 Nothing in the world is ever certain but uncertainty as we all know and that's never been better demonstrated than in the current circumstances.
Nobody ever though it would come to this so quickly but let's assume for just one moment the season does restart –  and were I able to bet I'd probably have a couple of bob on it doing so – where do we really believe the Hammers will end up – PL or Championship?
With far too much time on my hands -like all – I have been playing the "how many points" game and have come to the conclusion – being as fair minded as possible – that we will indeed beat the drop.
In the form we were showing before the break, and with nine games left, which on the face of it are as good as we might expect, I would be hopeful but have tried to be as realistic as possible in my allocations
So here's my points per game. I look forward to seeing yours.
Wolves (h) 1
Spurs   (1)
Chelsea (h) 1
N'castle (a) 1
Burnley (h) 1
Norwich (a) 3
Watford (h) 3
Man Utd (a) 0
A Villa (h)     3
Were that to be the case we would finish up with 41 points …and I reckon that's enough.