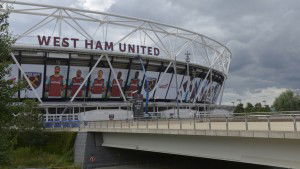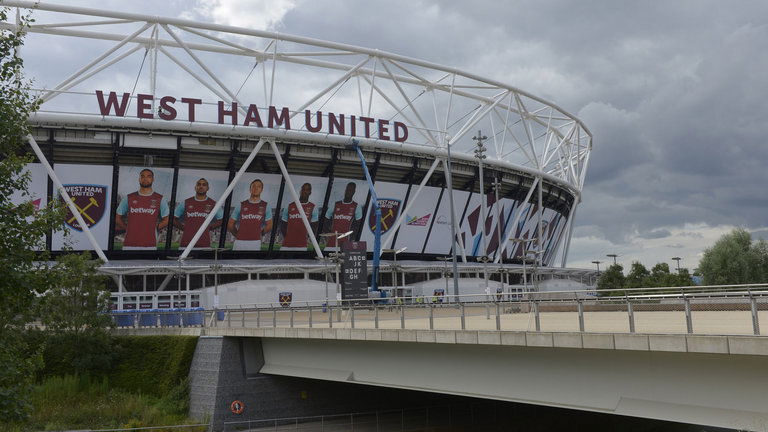 After a stunning final season at Upton Park, hopes were high about West Ham United's move to their new stadium. The first half season at the London Stadium has been difficult, but there is still great optimism the move will pay off.
The rental cost of £2.5 million per year (with additional payments to be made dependent on West Ham's on-field performance) is clearly a significant benefit to the club.
With reduced overheads and increased hospitality options, we are perfectly placed to improve our finances, leaving us in a stronger position to buy better players.
A London base  is always going to be an attractive feature and the club is well placed to legitimately rival the vast majority of top-flight English teams for players.
The final Upton Park season was tremendous  
The 2015/16 Premier League season was odd with underdogs Leicester City taking the title . The timing was perfect for the Hammers, with the departure from Upton Park in a blaze of glory.
Payet, has left the team and has been transferred back to Marseille. If it was the Payet of 2015/16 (a player who could have rivalled the top ten footballers in the world as listed by 888sport)  the Hammers had lost, it would be a cruel blow, but he was not the same person or player. The response since – with the exception of the Manchester City result  – has been the subject of much discussion.
Will Slaven still be in charge next year?   
There have been some rumours about the future of West Ham boss Slaven Bilić. Further gossip about a possible summer capture of Joe Hart has been dismissed by Bilic
There is too much class and fight in the team to end up in the bottom three in May. Once the first season in the London Stadium is over and done with, West Ham can regroup and push on more effectively in 2017/18.
The move to Stratford was an ambitious one, and  will take time to pay off. On the field, and with a longer-term approach, things are still looking good.