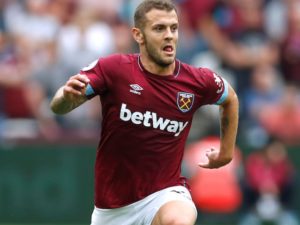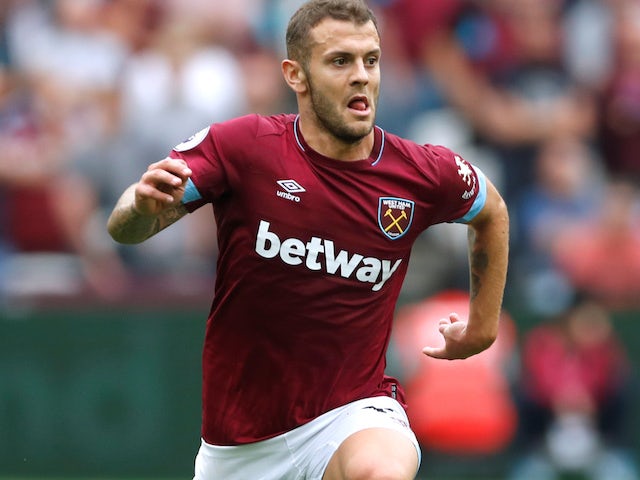 Jack Wilshere has asked the question most fans want answered: How can you play football and social distance at the same time?"
It's the biggest question of all and one which on the face of it is unanswerable as the Premier League continues to try finding ways of getting the season finished.
They will be watching the Bundesliga with great interest as it swings back into action and that will give British fans a big opportunity of learning what they can expect from a restart.
But Wilshere has made it clear that players have plenty of anxieties as they prepare for a return to action which may no get started, could be interrupted and end with matches left to play if health issues get in the way.
The Hammers midfielder: "No player will go back if it's not safe to do so. I can't see how you can play football and social distance at the same time.
'These are the questions that people need to ask and need to be answered. It's as simple as that.' 
Meanwhile PFA chief Gordon Taylor admitted on Wednesday that he thinks the Project Restart plans are achievable if the correct assurances can be made to the players.
'We've got the best possible people available to answer the questions on different issues like testing, if someone tests positive, spitting, social distancing and BAME players with regard to the data which suggestions they are more susceptible,' he said.
'It's about giving the reassurances to players and what they are asking to make sure everything that can be done is being done as far as possible.
However, such as  Wilshere, Sergio Aguero, Manuel Lanzini, Glenn Murray and no doubt more do not currently believe they've got that.