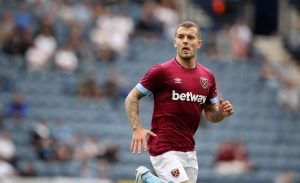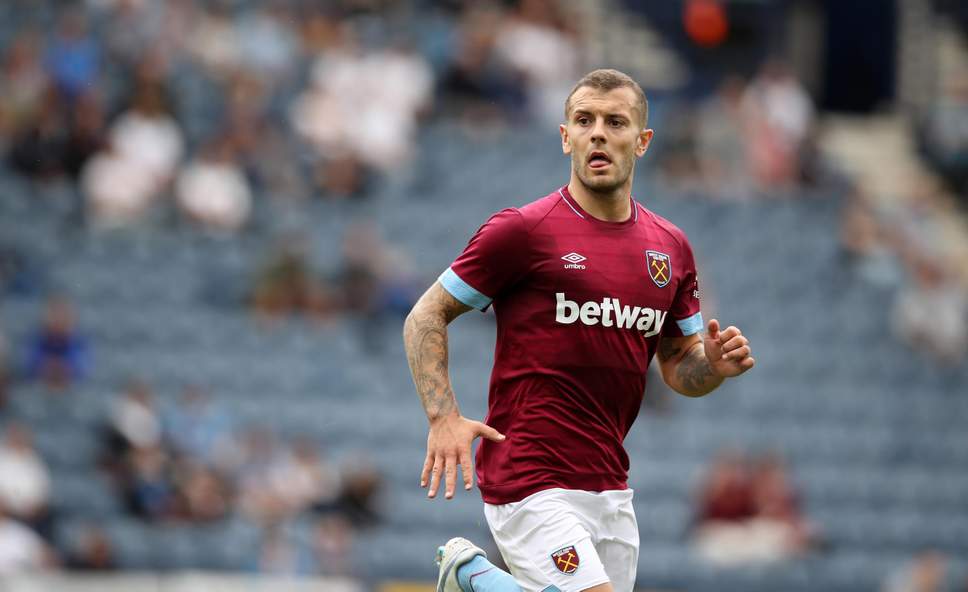 Jack Wilshere admitted the players are devastated after losing a match from which he believes they should have taken something.
The midfielder was in great form early on as the Hammers took a measure of control against an always threatening Bournemouth team.
And afterwards he said: "We are a team and we win as a team and we lose as a team. I felt we controlled the first half and parts of the second half as well, but you can't give players that kind of space in this league or you'll get punished. The second goal was a set piece that we're not happy about.
"We can take the positives from the game that we kept the ball well at times and, on another day, we'd go in two or three-nil up, but it wasn't to be."
We have got a lot of new players and we need to gel. At this level in this league, people aren't given time, so we have to do it quick and all tuck in this week.
"We started well and we all wanted to win this week and we felt we were good enough to win. Obviously, the dressing room is devastated because we should have come away with something from the game, but we have to go again.
"That's the thing about this league, that you haven't got much time to be down. You have to be back on the training pitch and go again."
It's Jack's former team Arsenal next week and the midfielder said: "It won't be easy.. "We've had a tough start but you have to be willing to fight against anyone in this league and win your duels and earn your right to play, and I felt we did that at times.
"We played as a team, but we let in two sloppy goals."