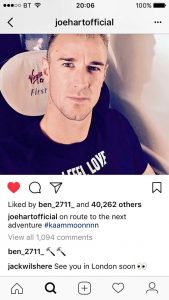 A comment by Jack Wilshere to Joe Hart on social media has got rumours running the Arsenal midfielder could be joining the Man City stopper at the London Stadium this summer.
Joe Hart posted a photo of himself on instagram in First class on a Virgin train saying "On route to the next adventure"
Jack Wilshere replied "See you in London soon"
Wilshere has been linked with a loan move to West Ham for sometime and earlier this year Slaven Bilic said "If you are talking about Jack Wilshere as a player that's different. Of course he is a great player with great ability but because of injures had a setback, had to go on loan to Bournemouth but he's a great player at a great age."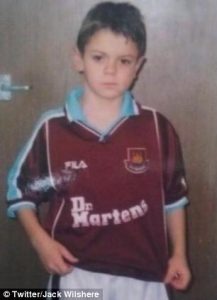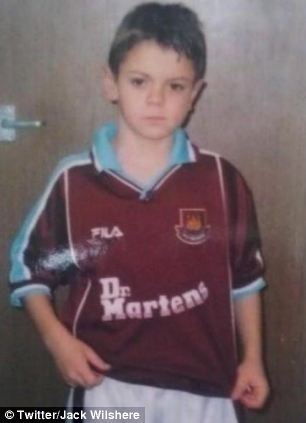 The player recently said in an interview "There were a lot of midfielders and the manager brought another one in," adding  "I want to put myself in a position where I go back next year and I'm a better player, and I'm fitter, and I can prove to people I can play week in, week out, and I'm ready for the challenge."
West Ham has consistently been the bookies favourities to sign the boyhood West Ham fan who once posted a photo of himself in a West Ham shirt as a child.
Whether Wilshere just plans to meet up with former England mate in London for a coffee or whether the comment is a hint at the possibility of him joining the Hammers this summer only time will tell but he appears to have all but confirmed Joe Hart's intentions.