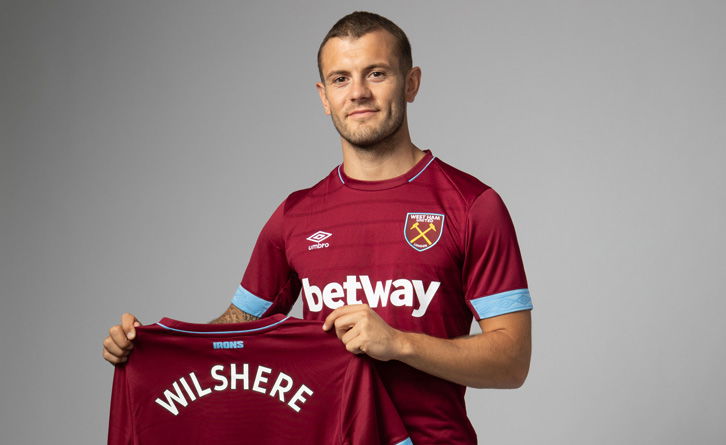 Jack Wilshere faces more surgery tomorrow when he goes under the knife yet again.
West Ham manager David Moyes admitted to reports at Rush Green this afternoon that Wilshere is having hernia surgery tomorrow.
Asked whether he would be out for the remainder of the season the manager said "Some people do hernias and they might have a bit of a quicker recovery time. I understand this is a quicker one." 
His current groin injury has kept him out since 23rd Oct a total of 97 days and 16 West Ham games.
Before that, he was out for 127 days between December 2018 and April 2019 missing 2o West Ham games after undergoing ankle surgery.
Wilshere signed for the Hammers in July 2018 on a three-year contract said to be worth £100,000 per week, he first became injured in September 2018 missing 77 days and 11 West Hames games with an ankle injury only returning in November 2018 for a short spell before getting injured again.