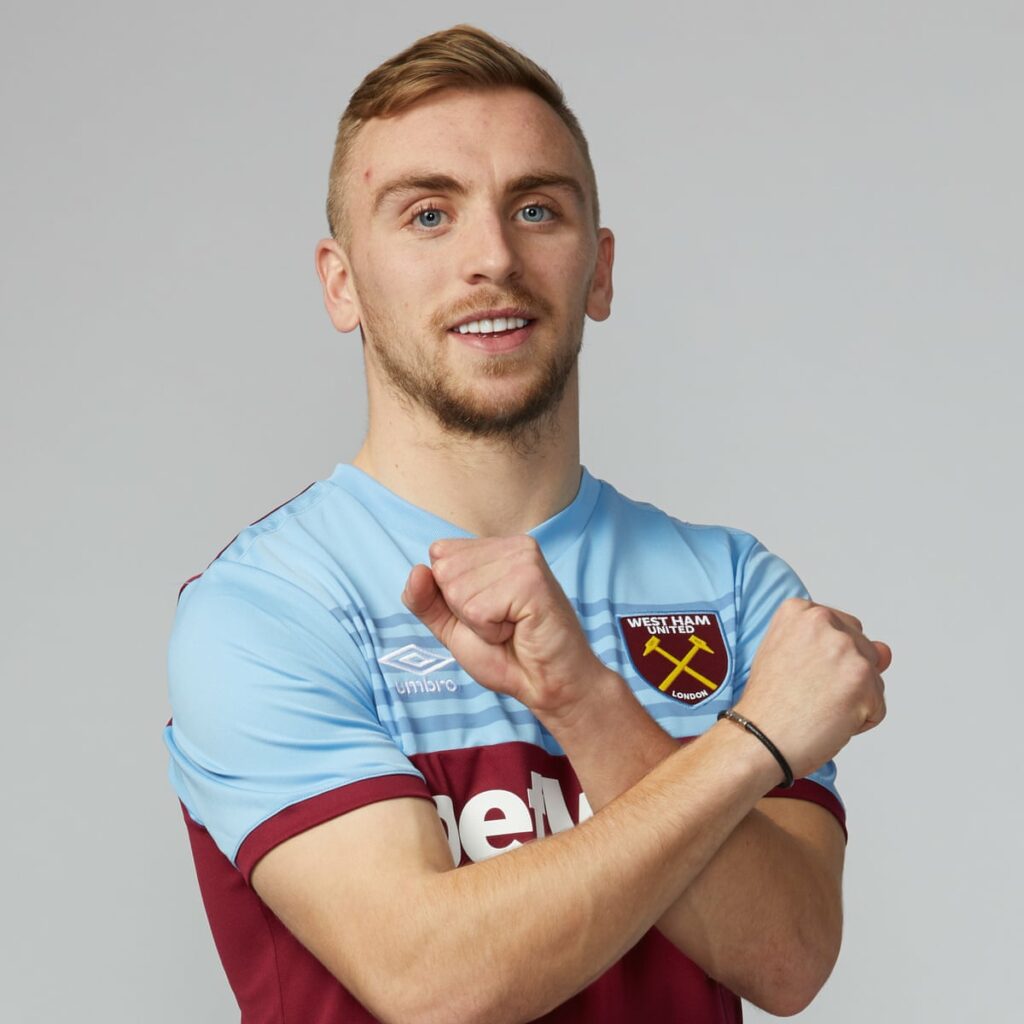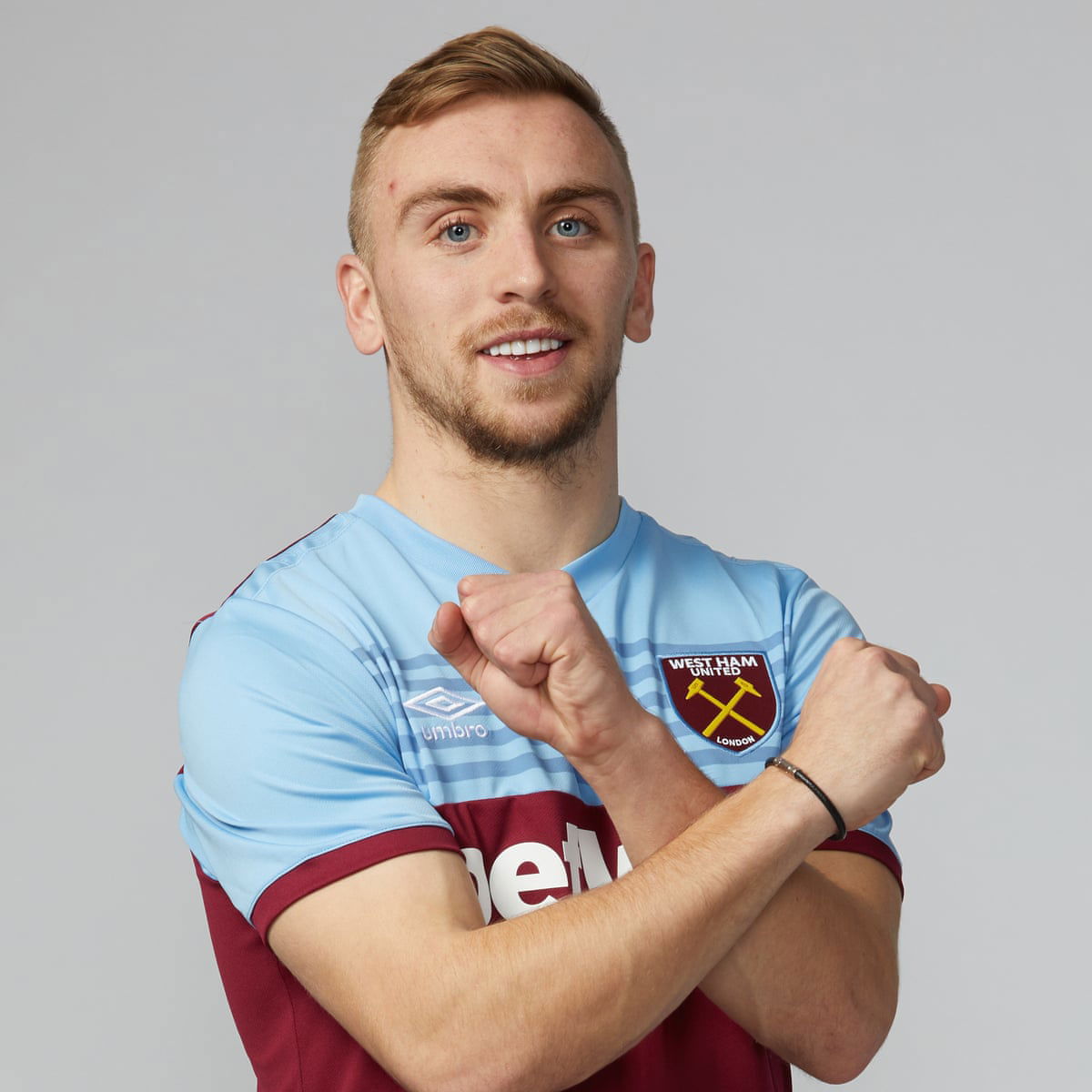 It's not entirely surprising the mood is changing as each day ticks by without a signing or even it seems a new rumour!
The fact that many moan when stuff is leaked but seem to get the hump when they believe nothing is APPARENTLY going on represents a serious contradiction in terms.
David Moyes has made it clear over and over that there would be no information escaping into the public domain if he had anything to do it.
So as a result serious transfer gossip this summer is severely limited beyond the fantasies going on in the  heads of websites, newspapers and ITKs.
The result is that outrage is heaped on names that will probably never appear in a West Ham shirt with all sort of accusations being made against the manager and the board by those with axes to grind.
I can't remember a time when the Irons have had players linked with major clubs so it might be a good idea to wait until the end of the window before mouthing off as usually happens ever year.
Anything else just represents a yearning to have everything our own way! Everyone loves a moan up but hold on the window doesn't close until August 31.
It seems only yesterday we were celebrating a magical season – shall we just relax a little more.