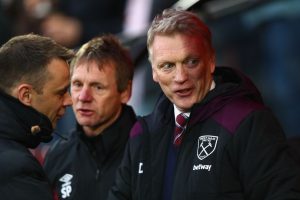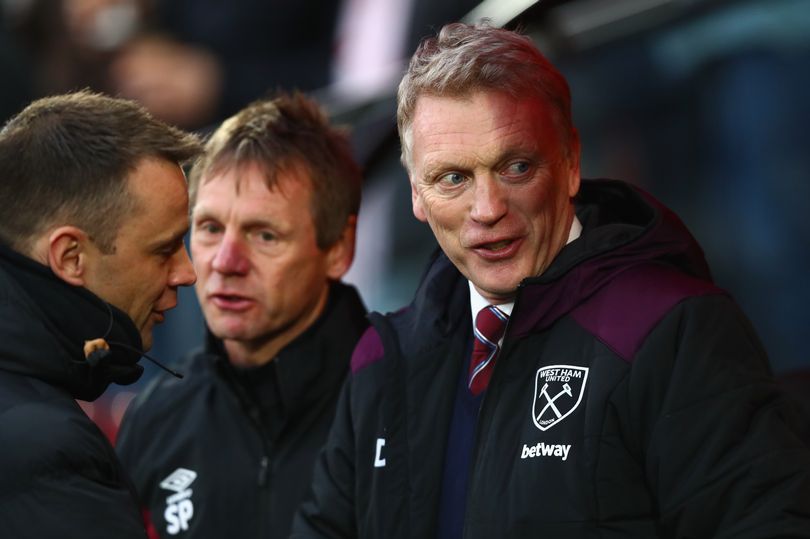 By Hughie Southon
5 pm January 27, 2022
West Ham are no closer to signing anybody in the winter window today than they were yesterday despite the multitude of stories from websites and ITKs.
Once again today there has been story after story appearing about the club closing in on defenders, strikers and even midfielders.
But the reality is that we have just  on "tiny" chance of buying a striker despite a bid of £50 million having recently been knocked back by an unknown club.
We have learned that despite several players having been put to the manager he considers none of them good enough other than the mysterious £50 million striker.
But we were told this afternoon that it's now very unlikely to happen with chances being rated at less than five per cent.
Even the Jesse Lingard story is now dead despite the Hammers assistant boss Stuart Pearce claiming yesterday that the club are still interested in buying him.
We were told a few minutes ago: "There's just a TINY, less than a five per cent chance, of a 50m signing. Other than that there's nothing happening."
Nothing is certain until deadline day passes but as things stand it's best to be honest with ourselves and accept this window may pass with no new arrivals.