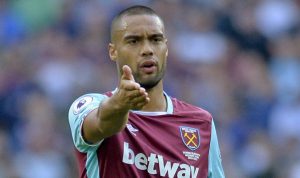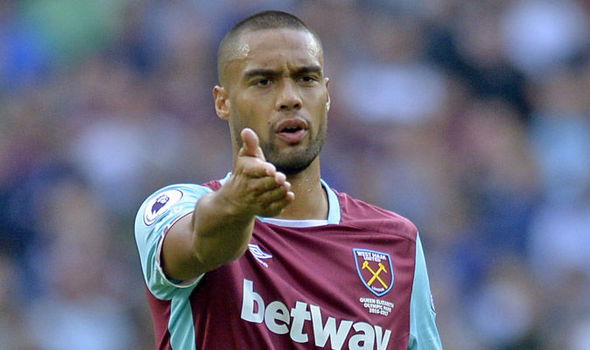 West Ham defender Winston Reid will be loaned out the American MLS league manager David Moyes has confirmed.Sporting Kansas City and Nashville
The New Zealander centre back joined the Hammers from FC Midtjylland for £3.78m in August 2010 on an initial three-year contract.
Comfortable at right-back or centre-back, Reid moved to Denmark at the age of ten, representing the Scandinavian nation at U19, U20 and U21 levels. He passed 200 first-team appearance milestone for the Hammers in April 2017.
He the whole of the 2018/2019 after suffering a knee injury and an operation and has struggled to regain his fitness ever since.
After a 16 month absence, he made a small comeback with a couple of games pre-season in Austria and China and has featured a number of times for the U23's. He has a contract with West Ham until June 2023,
Moyes told reporters this afternoon "Winston Reid is going to join a club in America on loan, everything being well. I don;t want to give you a club just now, he's got to get through a medical and a few other things."
Earlier this week the Daily Mail suggested MLS teams Sporting Kansas City and Nashville were interested in the Hammer while it has also been suggested he turned down a potential loan to Charlton to stay in London.