While the players are away on international duty, it's only right to be sweating about West Ham's future.
The Hammers are in the drop zone and are well aware that the next game they face may prove vital in assessing just how much trouble we're in!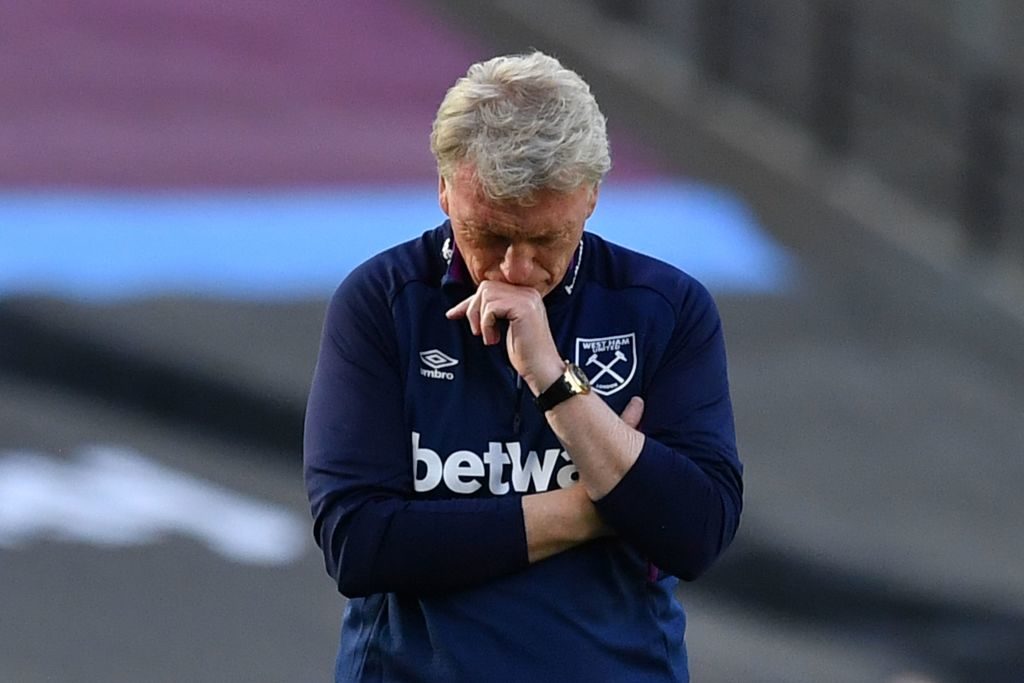 The Irons face Wolves next in a game that will pit 18th, us, up against 17th. The stakes are higher than they've been for a number of years, notably because we've been breathing the rarefied air afforded to us by European football and top-half finishes.
It's been a long old while since we considered calling a fixture a "six-pointer" but this one may well be.
The Irons really have been dreadful at times this season and to win just one of their first seven games is relegation form. Only Leicester and Nottingham Forest have been worse and the former have a worn out Brendan Rodgers at the helm, while the latter signed every player under the sun in the summer.
Wolves may strike us as a wily team who could nick a result but they haven't been any good this season, either. They, too, have only won once, beating Southampton 1-0, but they have drawn three games compared to the Irons' one.
They also have an injury list as long as your arm and have been forced into panic buying Diego Costa to be able to start a striker.
It's a game the Hammers really ought to be winning. But if we don't… storm clouds may begin to gather over the London Stadium.