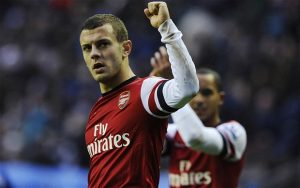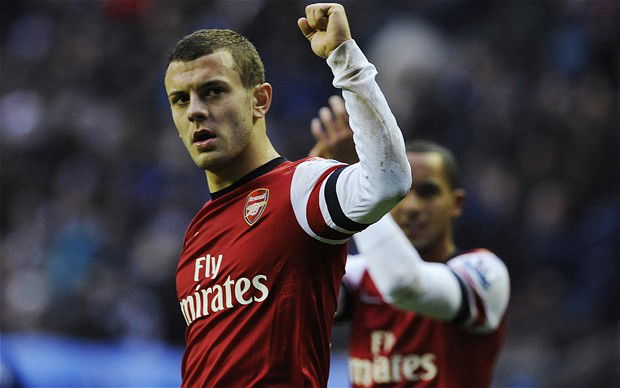 West Ham look set to miss out on Jack Wilshere should the midfielder make his long expected exit from the Gooners this season.
Wolves, who have gained a massive reputation for playing as much pure passing football as possible, are today being reported as being ready to move in on the player.
The Hammers have regularly been linked with an interest in the injury prone 26 year old but he would very much suit the philosophy adopted by Wolves boss Nuno Herlander Simões Espírito Santo following the team's runaway success at the top of the Championship.
And it seems that Nuno could be very ready to add more midfield invention to his via Wilshere and maybe resurrecting Wilshere's career at the same time whilst scuppering any last chance move by the Irons.
The Gunners and player have failed to agree a new contract after the club made him a vastly reduced offer on his present deal and at his age Wilshere will be looking for far better.
A switch across London would probably suit him  at a personal level but David Moyes appears appears to be looking south west of the capital with Fulham's Tom Cairney at the top of his wanted list rather than to the north and Wilshere.