Seb Haller is on his way out of West Ham.
He is heading to Ajax in the Netherlands, where he will have a chance to reignite a career that is in serious danger of stagnating after his spell with us.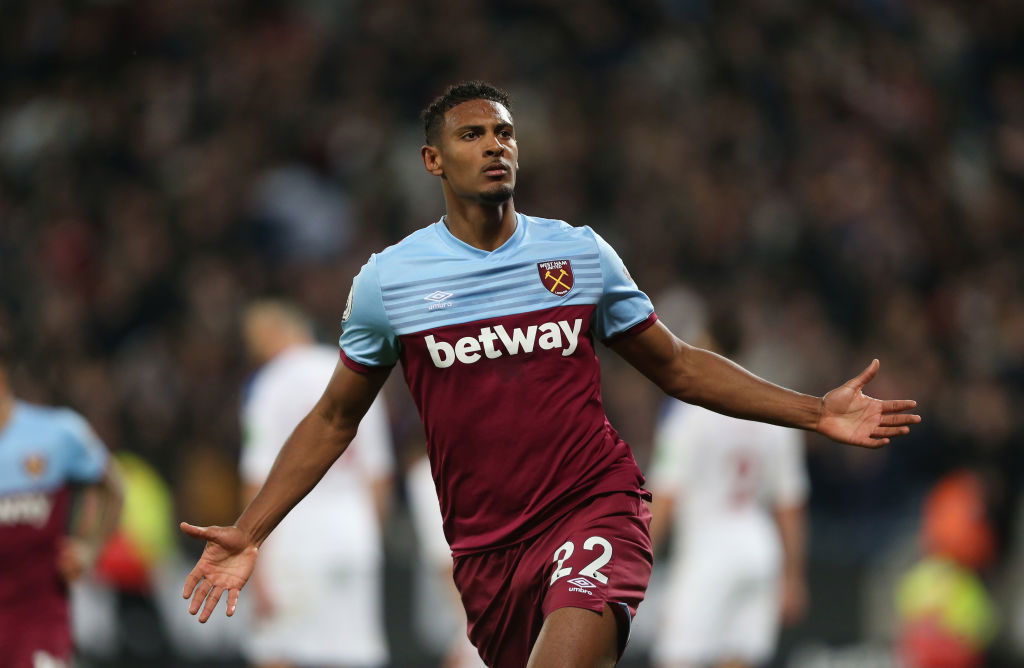 We know the facts and figures. He was the most expensive Hammers signing of all time, he didn't score enough goals, and at times he actually looked like he'd rather be anywhere else but on the pitch.
There is a player there, though, one who banged them in with regularity for Eintracht Frankfurt alongside Luka Jovic, who went to Real Madrid when Haller moved to the Hammers. Both have suffered similar fates; they have each struggled without the other.
Now, with the Ivory Coast international on his way, it feels like the time to say it: Haller's not bad, he was just the wrong man at the wrong time!
He came into the club with a big fee around his neck and plenty of hype and he has struggled with that throughout his time in the claret and blue.
He is the entire opposite to  Michail Antonio,  who is the epitome of a blood-and-guts footballer, the type to run himself into the ground, see his tank is empty, and then just keep running anyway.
The pair were never going to play together, so it fast became clear that it was Mikey and then Haller, not the other way around in the pecking order.
Haller thrives off service, balls into the box, intricate little passing moves leading to a gilt-edged chance; Antonio thrives off getting the ball himself and barging his way through the opposition, before slamming the ball into the back of the net. He can make things happen by himself.
And so it is little surprise manager David Moyes chose Mikey as his go-to man, the undisputed No.9, and it has left Haller with a decision to make in terms of either staying and fighting for his place or choosing the easy life and leaving.
Few can blame him taking the latter route, especially to a club like Ajax, who frequent the Champions League.
All that's left to say is he came in at the wrong time and was precisely the wrong player for the style Moyes instituted. This is now a team that doesn't suffer languid players gladly.
It could have been so different, but maybe, in the end, his exit won't hurt all that much in the long run.