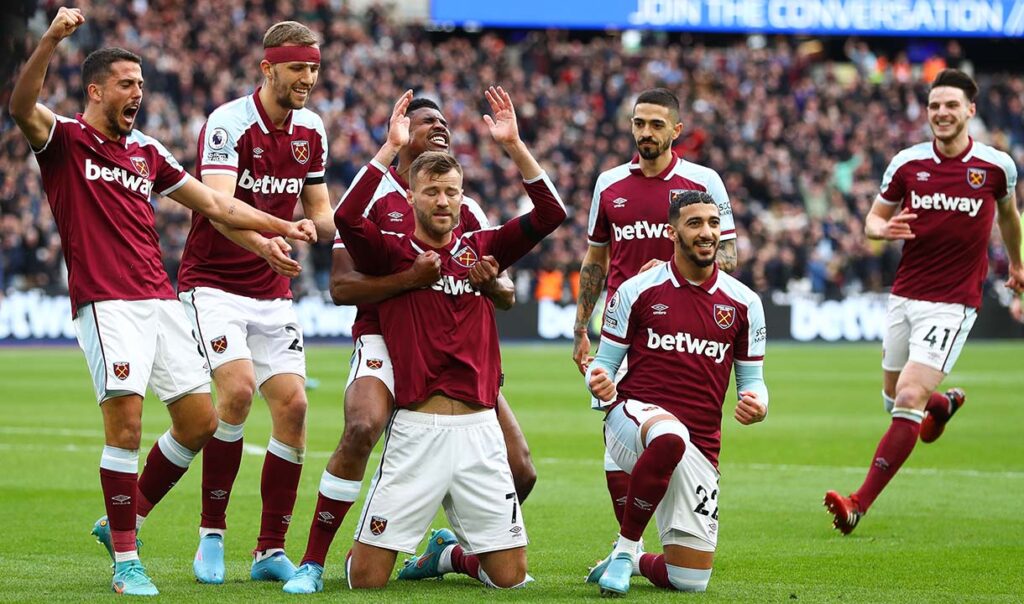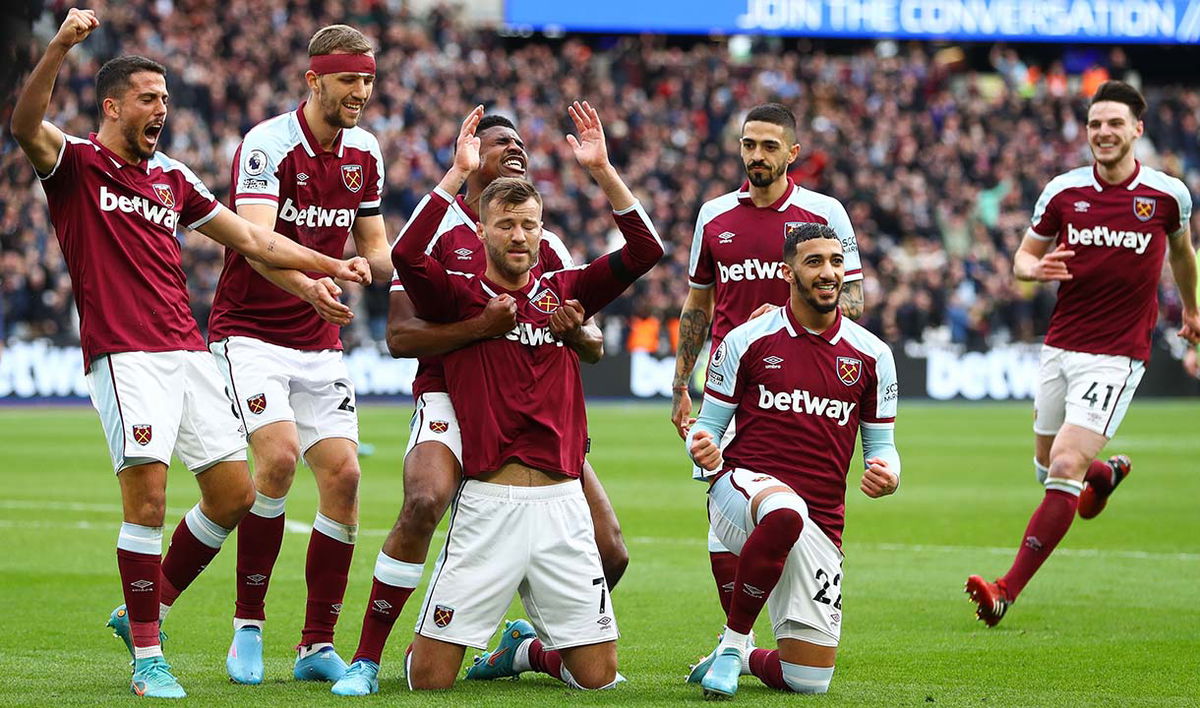 By Hughie Southon
Andriy Yarmolenko begins to look like a man who is playing for a new West Ham contract!
Such a thought would have been unthinkable until his return to the last two games but he has suddenly become the hero of the club.
He's been through far too much like the rest of his countrymen, women and children –  and to show the amazing strength of character – along with some of the best football he has played for us against Villa and Seville – speaks absolute volumes for him.
This is not only about emotion although Nobes crying for him  after the game following the winning goal sums up how we all felt.
But he is suddenly demonstrating an amazing football brain and his goals were beyond astonishing in that they kept up in the Premier League top six and pushed us into the quarter finals of the Europa Cup.
The question  now is can we afford to let him go when he has the ability to shrug off the most hideous situation he will ever face and play the sort of football he's playing now.
It's one of the most extraordinary turnaround in fortunes I have ever seen in the game and poses a big question for the manager when those contracts start to be discussed.
Can we let Yarmo walk away on a free?
I really don't think we can!