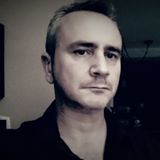 Our New York based blogger Scott Alsweiler's first blog received a great reception from readers.
But our east-end boy, serving a self imposed US exile since marrying his American wife, still flies the Hammers flag outside his home.
Here's the second piece from Scott where like most of us he's in very positive mood.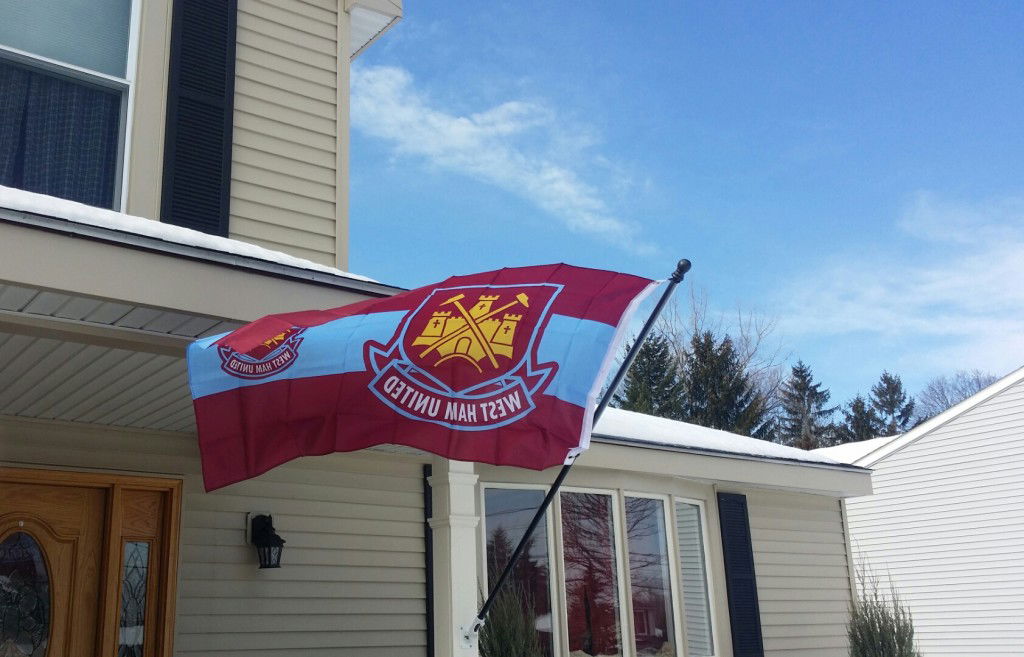 By Scott Alsweiler
"We're going to win the league". Okay, we're really not (although it is mathematically possible). And there's some irony in it. But let's not write it off on a permanent basis.
As Hammers we're used to the roller-coaster sensation of rising to the top middle, followed by the stomach churning fall into a lower league. The constant relegation battles. This year feels different.
We've got strength in depth, the likes of which we haven't seen in a long time. We're definitely being helped by some fairly average performances from some of the bigger clubs, but we shouldn't let that impugn the results we've seen.
Some of them have been scrappy, like our mid week against WBA (although there was 30 min of great football in there). Some of them have been desperately unlucky. But we're fifth. From out in the football wilderness of Central New York state I have a genuine sense of belief.
Sam has defied his critics – myself included – by doing as the owners, and perhaps more importantly us – the fans, have demanded. He's built a team capable of playing attractive, attacking football. And haven't the squad responded!
We did astonishingly well in the transfer market over the summer. We still need to try and cement a couple of places, so the job is not yet complete, but we're approaching it. It hasn't always been pretty, but it's been so more often than not. We'll see it again this Sunday when we meet, and beat, Swansea.
Let's look ahead. We can genuinely challenge for a top six place this year. Build on our current squad next summer as we prepare for our final season before moving to the Olympic Stadium. Start pushing the league leaders. It won't be this year. Or next. But it can happen.
We're growing, we're learning, if we continue as we've started we're only going to get better. "Barcelona, we're coming for you."