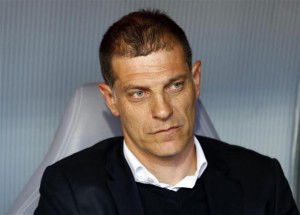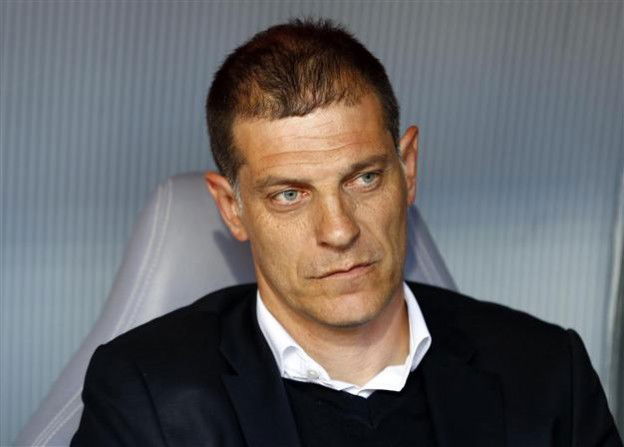 Describing West Ham's season as a "nightmare" devalues the word!
It's been a horror show played out in a new stadium an eight minute drive away and a million emotional miles from the departed Upton Park spiritual home.
We all have a view on that – mine is that other avenues should have been explored before we sold up lock stock and barrel and decided to hire a place that will never be ours. The Boleyn will forever be my Hammers home.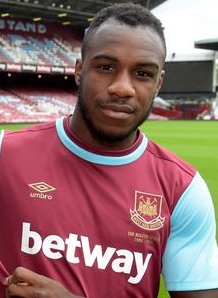 On top of such emotional upheaval there were the numerous and very average summer signings and dire performances, which now see us heading towards the end of season simply wanting it all to go away.
Alongside it all came a move to a new training ground – too much change too quickly!
The biggest issue for most this year has been the right back problem brought about solely in my view by the manager's insistence that Michail Antonio was going to become one of the very best in the Premier League.
Well that didn't work did it – instead he became Diafra Sakho! Ah, now there's another issue!!!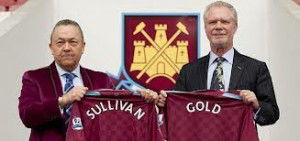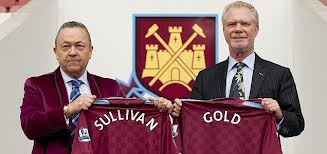 Playing the blame game is pointless but, come on, surely that should have been addressed. The team has been exposed down that side all season and the Antonio calculation was a huge error of judgement.
Then there was the arrivals of flops Gokhan Tore, Simone Zaza, Havard Nortveidt and £35 million on Andre Ayew, Jose Fonte and Robert Snodgrass, none of whom have got anywhere close to changing our world for the better!
West Ham's board are the most 'media friendly' in the Premier League so may I ask – via this piece – for them to explain the recruitment policy as none of us is clear on who is responsible for buying and recommending who. As a result blame continues to be apportioned to perhaps the wrong people.
There's of course been the usual injures but every club has those and in fairness the manager never moans about such stuff.
In a poll on here over recent days 3,000 Hammers voted and gave Slaven Bilic a narrow nod to carry on next season.
Us Irons have forever been an edgy, paranoid, anxious and panicky mob – we have had good reason down the years.
But with the club now all but clear of relegation, the way forward looks pretty obvious despite all the "board out…Bilic out" cries.
Seems from where I'm sitting Slaven Bilic will take the club into the third year of his contract and should the team perform, get a new deal at some point after Christmas.
If they are struggling in November or December he will presumably be told: "Sorry mate, thanks for everything, but that's that." To remain on trial after two seasons is not how things should be!.
But given that.the buying policy is apparently a cooperative affair between board and boss it hardly seems fair that one person takes the entire responsibility for failure.
However, should it continue into the early part of next season – if that's how it pans out – then there can be no other option.
He needs a big spending and successful summer plus a serious dead wood clear out.