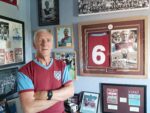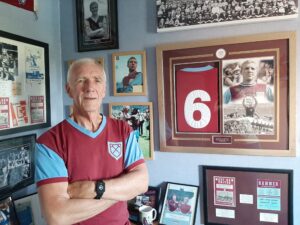 By CandH's top blogger Allen Cummings
David Moyes faces another massively important game this weekend (aren't they all right now) when Everton,  visit the London Stadium.
Moyes' time with the Toffees also provided him with his most successful managerial spell – until now that is we hope!
With just four games to go in what has already been a remarkable season for the manager and West Ham, there is no room for error between now and the end of the campaign.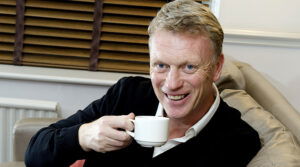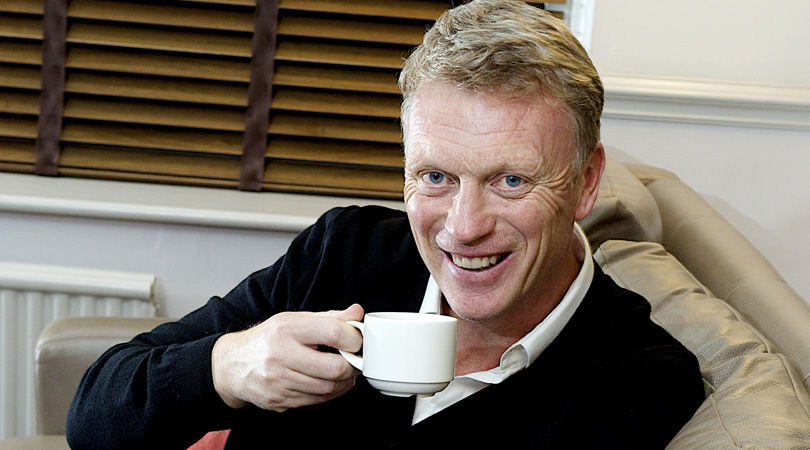 But as the pressure grows, and I for one am feeling it even from my armchair, like most of us I suspect, Moyes appears to becoming more relaxed and at ease with himself.
The side he fielded on Monday certainly played with a refreshing freedom and spring in their step – reflecting the smile on the manager's face in his pre-match interview – which had grown a few centimetres wider by the time the post-match chat came around.
The once dour Scot appears to have been replaced by a manager more comfortable and at ease with the task he faces and the way his players approach it.
Whatever happens from now until the end of the season. Moyes knows he's proved his point – and he's proved an awful lot of people wrong in the process.
The accusation in some quarters he was a 'yesterday man' – left behind in his thinking by a new breed of younger more progressive managers, looks way off beam right now.
With a close-knit support team behind him, David Moyes has transformed our club, and he's done it on limited funds and what many have frequently called a wafer thin squad.
The irony in Sunday's game is that Moyes did a similar job with our opponents Everton. When he joined them in March 2002 the club were in freefall and looking certs for relegation, but he conjured the results to see them to safety. Sound familiar?
He then worked to take the Blues to a fourth place finish and Champions League spot in 2005 – as well as finishing fifth twice between 2007 and 2009.
"I see an awful lot of similarities from that period (at Everton) to where West Ham are just now," admitted Moyes.
"I hope I can build West Ham just as well as how that period at Everton was."
Moyes clearly has fond memories from his time on Merseyside – but now only has eyes on victory and three more points for West Ham.
"I have great respect for Carlo Ancelotti and great respect for Everton," he admits.  "So that all makes it a big day. We are both fighting for Europe…so we've got to keep playing well and give ourselves that chance."
Having already beaten Ancelotti's side 1-0 in the league this season, the Hammers are going for their seventh double of the campaign, and another vital three points.
The form the team displayed and the manor of victory they enjoyed on Monday, at a ground where we rarely fare well, suggests after two disappointments we're very much back in the game.
Victory number 18 this season is well within our grasp.