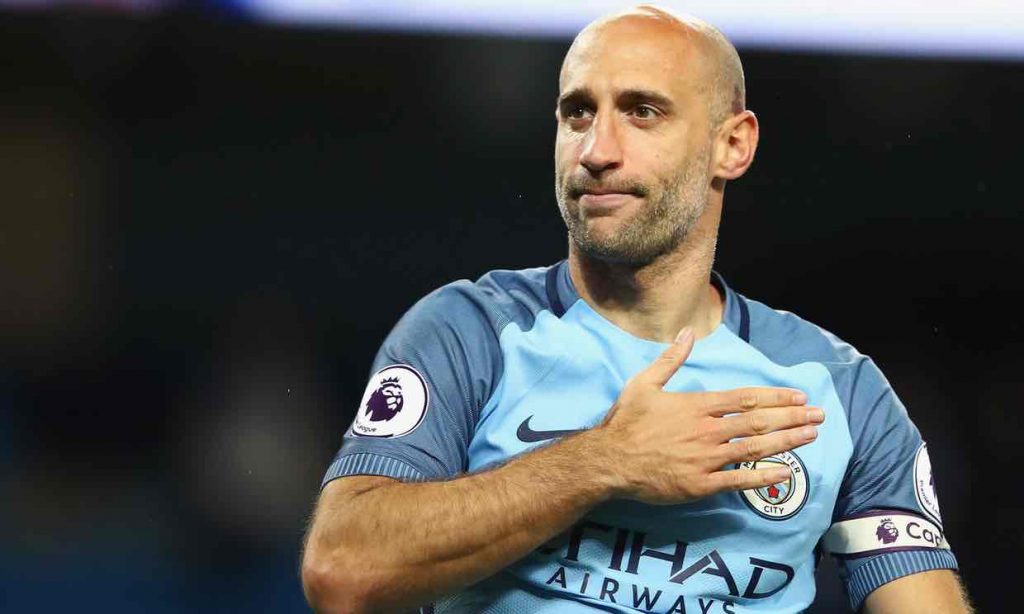 Pablo Zabaleta declared himself happy with the team's first run out of the season last evening (Mon) but naturally unhappy not to come away with a victory.
Speaking to West Ham TV after the game, he said: "It felt good. It was a shame not to win the game – you always want a victory – but of course the main thing is to get the minutes.
"That was our first 45 minutes after 10 days of hard work, and it was good for the team to build up the fitness levels.
"The game was good, obviously we didn't score but we created a few good chances and their goalkeeper was fantastic.
"It is early days, we have got plenty of time to keep working and be more focused on tactics.
"We have another game on Thursday against Fulham, and it will be a good test for us to keep improving as a team and increase the confidence."
"I'm really enjoying myself. All the lads are fantastic, every single person around the club has been great, so I'm very pleased.
"I can't wait for the start of the season. Hopefully we can bring in a few more players to improve the squad, and there are still a few to come back soon from injury, so we all aim to be at 100% for the start of the season."