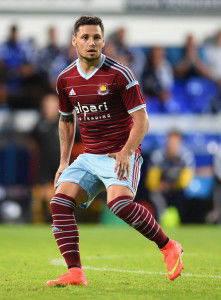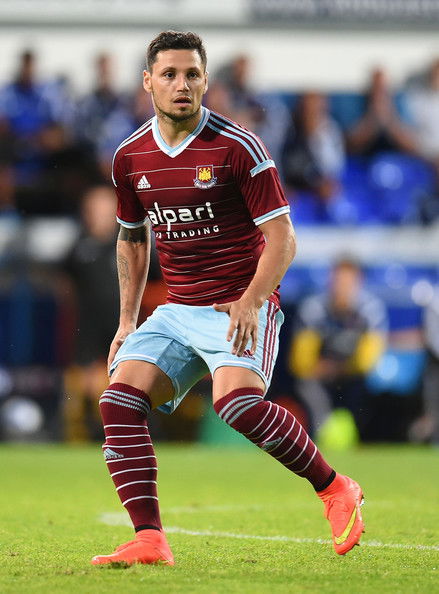 I came away from the game confused, entirely frustrated and annoyed that a team that was there for the taking had been let off the hook!
Ok, I'm realistic enough to know it's not always gonna go for us but then I looked at the stats which showed we had 21 shots at goal with  five on target whilst Villa had four on goal from 12.
With the strike force we have available  that is disappointing and I was also a tad concerned at how we allowed Villa to dictate for various periods particularly immediately after the break.
At one stage we really were at panic stations at the back against a team that so far hasn't exactly shown itself to be the most potent force in the division.
These though are small moans and we continue to play with panache and style which is great and we are gonna win more than we lose.
However, one thing does concern me and his name is Mauro Zarate – a player who looks ideally suited to the style of play we are currently employing.
Before anybody shouts about his availability I can assure you he's fit but couldn't even make it onto a bench which was loaded up with the likes of  Carroll, Cole, O'Brien and Nolan.
There have been whispers for a long time that the player is not really Sam's cup of char but I couldn't help feeling today that he would have been exactly the right individual to throw on as he has the sort of ability which is required to open up defences such as Villa's.
Nolan or Zarate? It's not really and proper question is it? I fear that the Argentinian could soon become the forgotten man of Upton Park as many predicted at the outset of the season.
And if that becomes the case it really will be a very great shame!