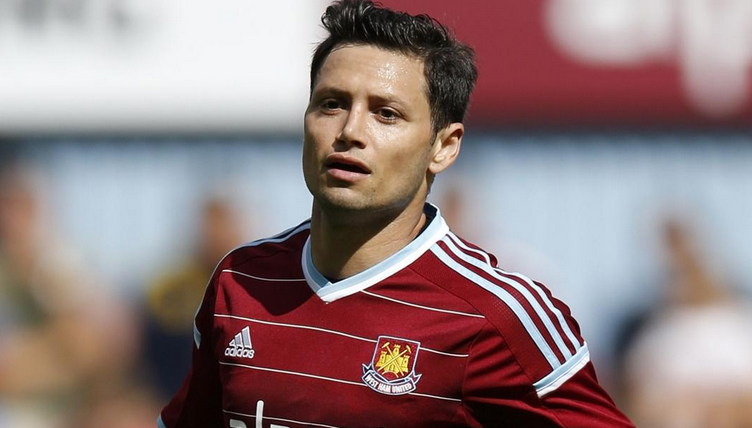 MAURO ZARATE has revealed that his move to West Ham was a well paid mistake.
Zarate split opinion in a big way among the fans but was wished all to sucess in the world by club offiials on Twitter when clinching his move to Fiorentina.
Now he has declared that life at Upton park was just a "well paid bit of fun" – not good!
He thoroughly enjoyed the reported £40,000-a-week he was picking up for being a fringe player but has said he only had eyes for Italy.
"West Ham was a mistake, I wanted Italy," Zarate said
"I wanted to come back to Italy, it was definitely worth it and the club knows I turned down other offers.
"I decided to help a team that was challenging for important targets. West Ham was a mistake and I didn't think it through.
"The Premier League is fun and obviously the wages are very different, so that swayed my decision at the time."