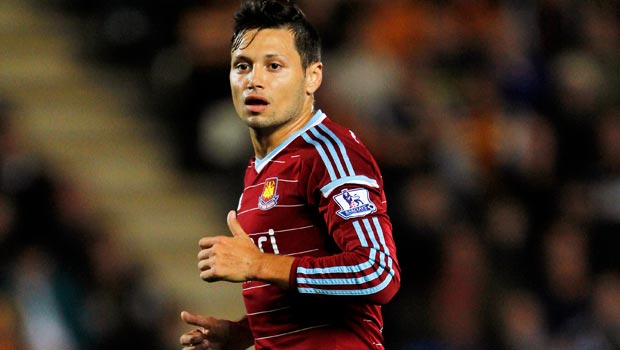 Man of the match against Birkirkara Mauro Zarate is totally confident of the team getting a result in Malta.
He admits that last night's match wasn't easy but is determined to show himself asworthy of a regular place which can lift the team over the forthcoming game given the player's skill levels.
He said: "Everyone has to do their best for the team and pre-season is very important for all the players. I hope to have a big season.
"It was a hard game and it was difficult to play against them. We have to go there and get a good result. We are confident going into the second leg."