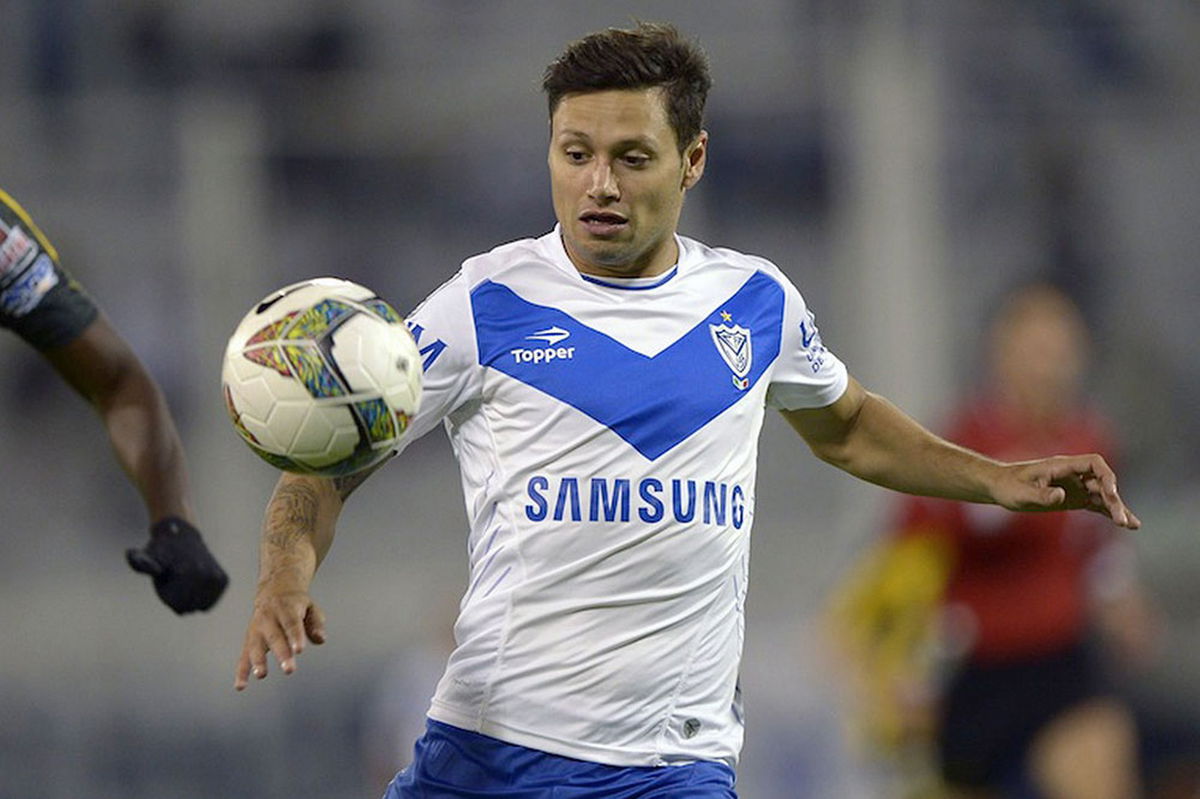 Mauro Zarate has played down expectations that he can become the next Carlos Tevez.
But the 27 year old free signing has made it clear that he expects to succeed in Premier League football at the Boleyn.
Zarate – signed under the new attacking policy ordered by the board – is a realist and said: "Carlos is a fantastic player and a fantastic person.
"I don't think I can do the same as he did, but I hope I can become as big a favourite at this club as he was."
Zarate fell in love with the English game at Birmingham City seven years ago despite the club being relegated whilst he was on loan.
He said: "English football is beautiful. I always said I wanted to come back to England to play and now I have this chance and I don't want to lose this chance."
He's looking forward to lining up alongside Andy Carroll saying: "I know Andy Carroll. He is a fantastic player and a centre forward who is physical and very important for the team."
Talking to the official site at www.whufc.com  he added: "It will be very difficult for me to break into the squad because it is so strong and we have so many good strikers, but I will certainly try!"