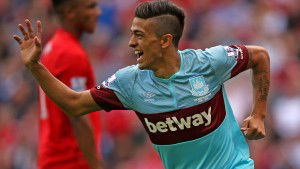 The clearest indication that the transfer market went totally bonkers in the summer can be seen in the following figures:
2015:
Dimitri Payet £10 million
Manu Lanzini £8 million
2016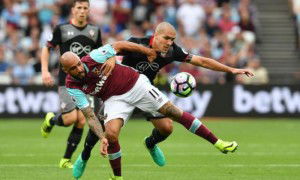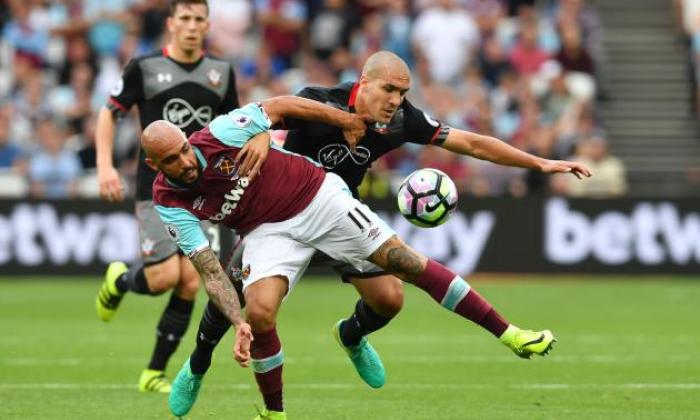 Andre Ayew £20 million
Simone Zaza £20 million
Sky and BT Sports money are calling the shots but not to the point where West Ham can even consider paying double for Zaza what they forked out for Dimi and nearly 150 per cent more for Manu. That would be utterly ridiculous.
That they went £20 million for Ayew has been widely accepted as well OTT but with the likes of summer Irons target Michy Batshuayi coming off the Chelsea bench with 13 minutes left against Man U today, having cost them around £40 million, tells its own tale on going prices right now.
Maye the biggest mistake David Sullivan made in the summer was to make his feelings on wanting a £20-£25 million striker at the club public given there were hardy any around worth even £15 million in real terms.
With so few available at silly mony, it was never going to happen but the criticism only started to roll off the terraces when he failed.
We are still without a striker because Zaza has been a shocking failure, Calleri isn't ready, Fletcher's too immature at this stage, Carroll's out 'til God nows when and all our hopes are stacked up on Sak and Ayew.
January is going to be fun isn't it if either of them are injured again but I hope that someone somewhere can pull the sort of rabbits out of the that happened last summer.
Slaven says it takes a year for a foreigner to settle in so I seriously hope a decent Premier League front man has already been identified and talks are underway.
Truth is this summer's signings have been as poor as last season's were great – one decent striker signing in the January window however could yet sort out our season.
In the meantime two wins have put the smile back in place…on to Wednesday and how big would a victory over Chelsea be right now!