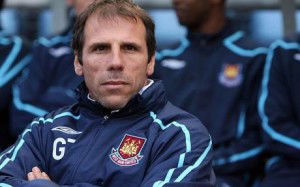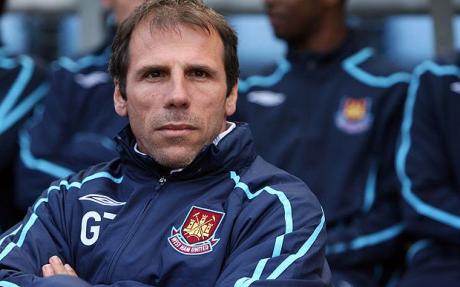 Gianfranco Zola has admitted that Sam Allardyce's West Ham problems are almost certainly down to the style of football being played.
Whilst many may consider that  self evident,  it's highly unusual for a former manager to try putting his finger on the problem with most preferring to remain very much on the fence.
But Zola – interviewed on TalkSPORT said: "Over the last 14 games West Ham have not done very well. That's the problem with Sam. 
He did fantastically well at the start of the season though.
""Sometimes there was a difficult relationship between the way Sam played and the sort of football West Ham supporters wanted to see.
"I know how important the style of football is for West Ham fans. That might be the biggest problem to overcome. I don't know what is going to happen."