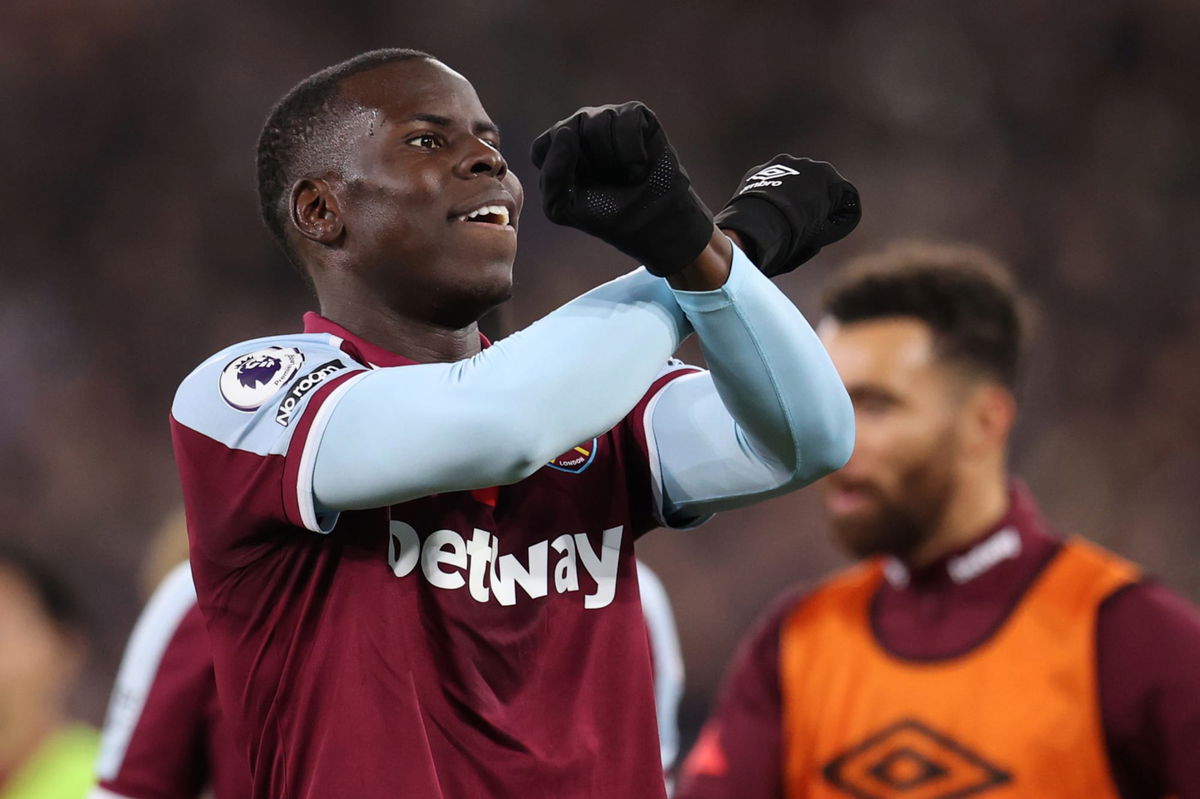 Kurt Zouma has started walking on grass for the first time since he sustained his knee injury and hopes are now high for a much quicker return than expected.
Once players set foot on grass again after a biggish injury it's always seen as a breakthrough sign and there are now hopes that he could be back in action as soon as mid February.
Some optimists inside the club are suggesting it could be even sooner than that but caution is always the key and it's not impossible there could be setbacks.
The 27 year old suffered a knee injury against Chelsea and, as we understand the position, followed the advice of his personal physicians in deciding against surgery.
And all the early signs are that it was a good decision and that he is now on the mend quicker than might have been expected.
A source told us: "It's remarkable to see the progress he's made. Unless there are setbacks, which of course are always possible, he could be back much quicker than expected."