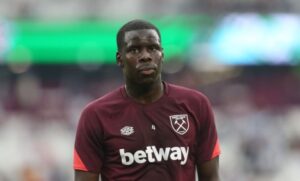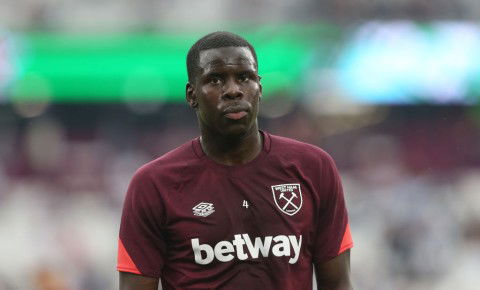 Ok, let's assume David Moyes isn't playing mind games and that Kurt Zouma does actually take the field at Leicester tomorrow (Sun).
It's time to think purely football at this stage of things and emotional reaction has been given more than a full rein over the last several days.
His wrongdoing is a given and the comparisons with other areas of behaviour have been unnecessary – he knows, we know and maybe now the time has come for a bit of understanding of the guy's position.
He will be going out in front of thousands knowing what's coming but from what we saw against Watford on Tuesday night it seemed to worry him not at all.
If it did he made a real good job of disguising his true feelings in a game where I made him second best player to Jarrod Bowen.
As the game went on the booing faded as the opposition fans got bored with it and I have little doubt that will happen tomorrow and as the forthcoming matches pass.
He may be more than a bit concerned as he carries a few scars from the reaction into the games but I reckon he is a pretty strong character and expect another top game from him as his answer.
It's hard to forgive of course – it always is … but a bit of understanding won't go amiss.