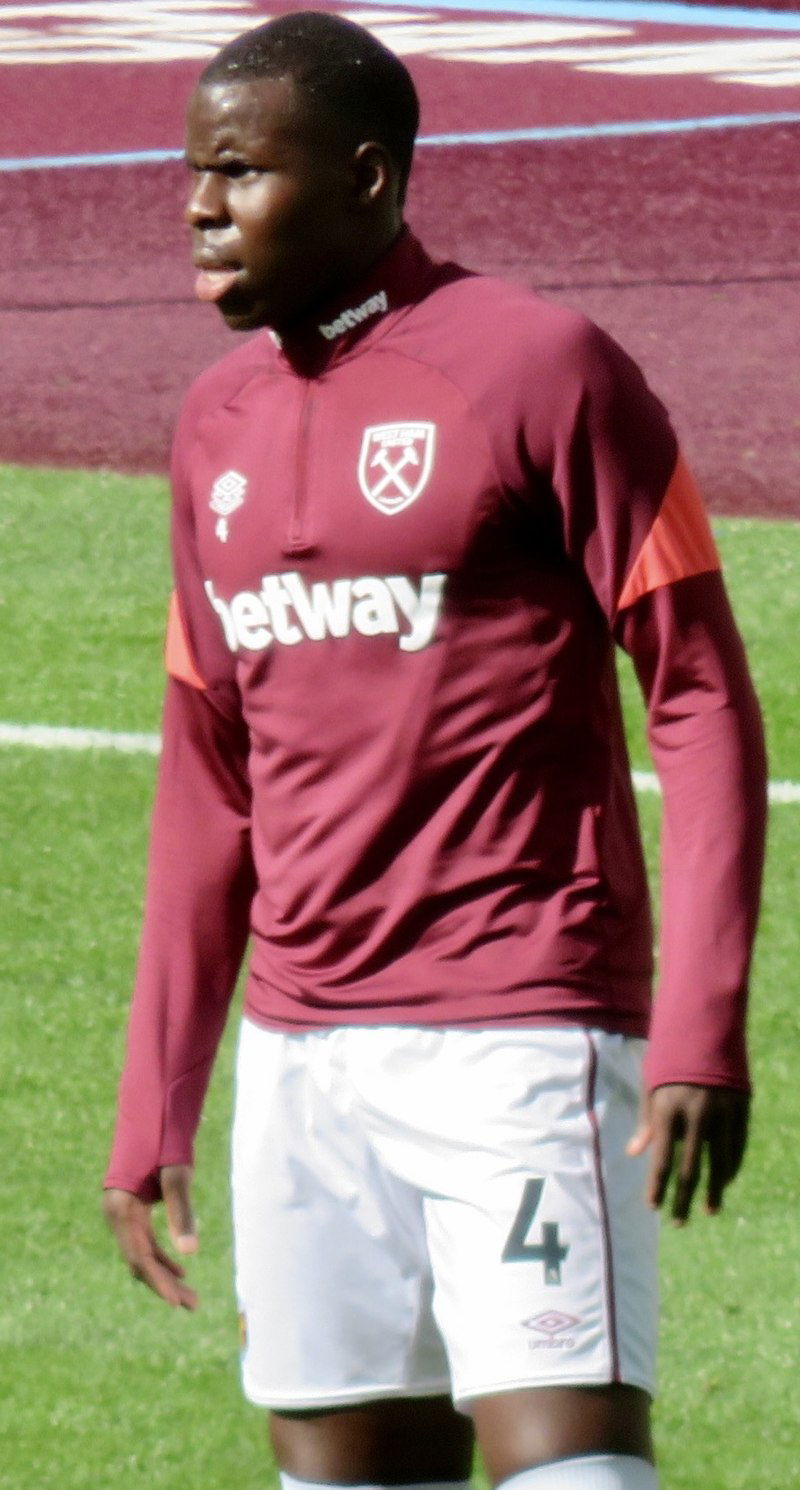 By Hughie Southon
West Ham boss David Moyes looks certain to continue playing Kurt Zouma even if a court case is brought against him by the RSPCA for abusing his pet cat.
The charity are expected to bring an action and may benefit financially from the estimated £250,000 wage fine imposed on the central defender by the club should the player choose to donate it to them.
The RSPCA are unlikely to see that as an alternative to prosecution as it suggests they would not be taking the incident anything like seriously enough and that they would be putting finances before animal care.
The Hammers are expecting Zouma to face a case and should he be found guilty could be ordered to carry out community service and attend courses along with receiving a fine.
Moyes, however, is highly unlikely to drop him from the team as he would see that as a double punishment on top of his two week wages loss.
And the club will feel that there is no reason why they should be punished for an incident which they have utterly condemned but over which they had absolutely no control.
Shameful though the incident has been, and for which there is no defence, it remains at the 'low end' of animal abuse.
The RSPCA would see such as  organised dog fighting, or starving a pet to death or near death, as more serious issues.