Kurt Zouma is not the first famous sportsman to be involved in animal cruelty case but the power of football has probably made him a bigger victim.
A Premier League footballer involved in such a situation is totally designed to send everybody into a frenzy but he can be assured that at some point it will calm down.
Take a look at Australian cricket legend Glenn McGrath (pictured below)  – one of the most famous and best fast bowlers  the world has seen – boy was he good.
Suddenly his world came tumbling down when back in 2016 photos began to circulate of him on a safari hunt. The Australian was pictured posing next to dead animals including an African elephant.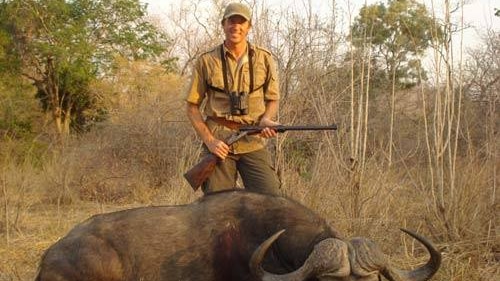 Following the backlash he wrote on social media: "In 2008 I participated in a hunting safari in Zimbabwe that was licensed and legal but in hindsight highly inappropriate.