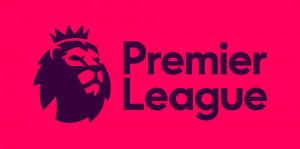 The release of TV schedules for the remaining 92 Premier League matches allows us to calculate the date for the end of the 2019/2020 season.
BT Sport have confirmed Kick-off times will be as follows:
Weekend:
Friday – 8pm
Saturday – 12.30pm, 3pm, 5.30pm, 8pm
Sunday – 12pm, 2pm, 4.30pm, 7pm
Monday – 8pm
Midweek:
Tuesday – 6pm, 8pm
Wednesday – 6pm, 8pm
Thursday – 6pm, 8pm
The two outstanding games being played on 17th June at 6pm and 8pm – Aston Villa vs Sheffield United and Manchester City vs Arsenal.
That will leave 90 fixtures to played from  Friday 19th June at the rate of 16 fixture per week.
After five full weeks until Friday 24th July they will hope to complete 80 of the remaining 90 games with the remaining ten fixtures played over the weekend of 25th and 26th July with times yet to be confirmed.
This means the final day of the 2019/2020 Premier League season will be Sunday 26th July.
There is likely to be a four to five-week break until the 2020/2021 Premier League season begins with a possible date of Friday 28th August pencilled in for the first game and multiple games scheduled the weekend of 29th and 30th August. If the season starts behind closed doors then expect a similar TV schedule will continue with differing kick-off times.