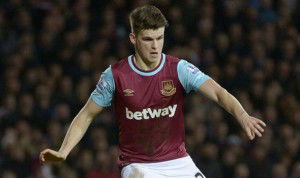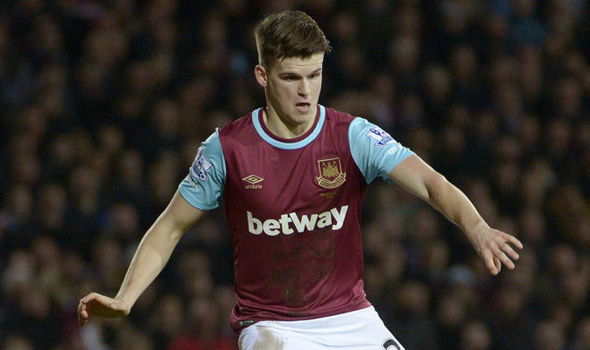 CandH Exclusive
West Ham are tonight understood to have sold Sam Byram for around £750,000 although the club is keeping his destination quiet until the buying club have made the announcement.
The luckless defender was strongly fancied by Nottingham Forest and that could be the club he has rejoined after spending time on loan at the City Ground last season.
We bought Byram from Leeds United under Slaven Bilic for £3,5 million so are taking quite a hit on the 25 year old but it will see the club shed £25k a week from the wage bill.
An official announcement is expected in the morning.
However, hopes that Wigan would but striker Jordan Hugill collapsed during the day after the clubs had agreed terms.
Wigan were unable to match the former Preston North End striker's wage demands and he will now remain at the London Stadium although there are hopes that a compromise offer will be made by the Championship club