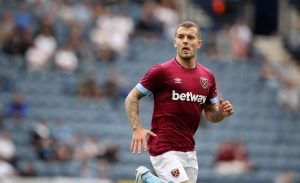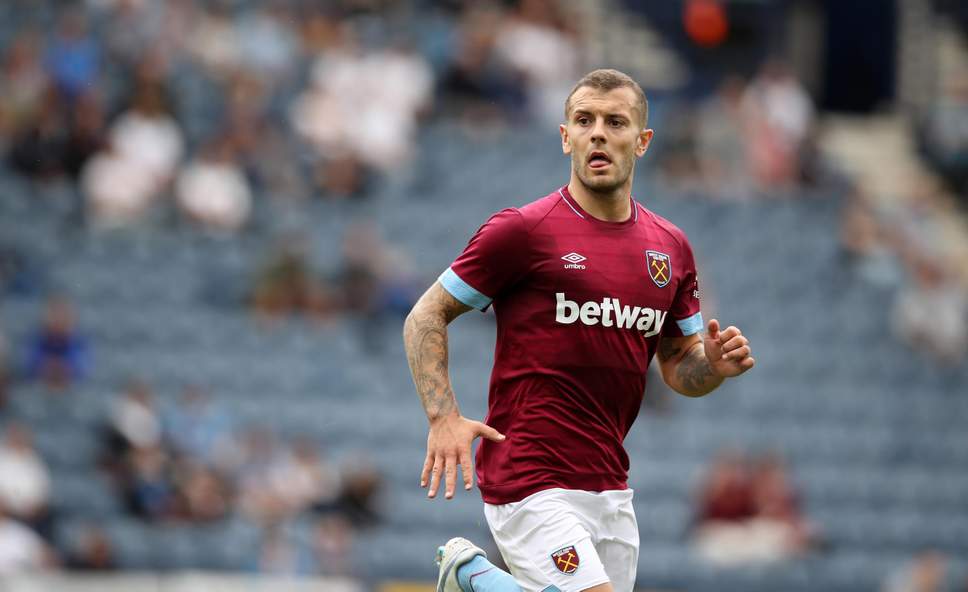 Sadly it's becoming all too apparent why so many supporters shared so many reservations about signing Jack Wilshere at all – never mind on a three year deal.
If we believe what we hear, the board were among them – happy to do a 12 month contract –  but given his injury record not at all keen on three years.
Manuel Pellegrini, however, is understood to have seen him as one of the creative midfielder that he so favours and as a result he was given that deal which is slowly beginning to look more than a bit worrying.
For hidden away, almost in the small print of the manager's presser ahead of the Fulham match, was the news that once again the former Gooner – reportedly on £100k a week – will be missing at Craven Cottage.
He has made four appearances and one bit part showing at Newcastle and has been amongst the least effective arrivals at the club.
His ankle remains a problem apparently and this is already beginning to look like Andy Carroll revisited.
Ok, mistakes are often made in the transfer market but I'm not sure we have ever seen chickens coming home to roost quite as quickly as on this one!