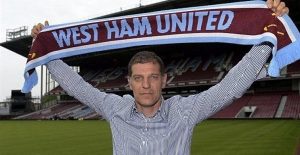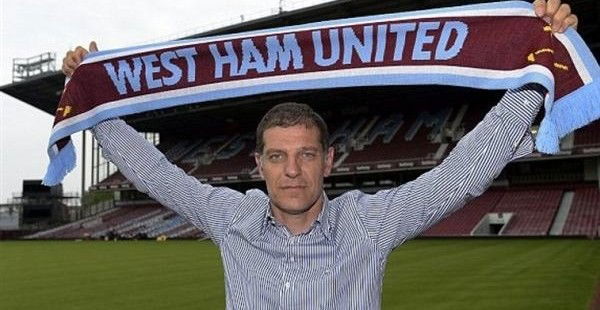 Former West Ham manager Slaven Bilic claimed he told Karren Brady not to turn Rush Green into a five star hotel.
He told the Daily Telegraph "I was very much involved in [West Ham's new training ground] with Rush Green with Karren Brady and I was always saying: 'Don't make it a five-star hotel. This is a training ground'."
Bilic will return to the London Stadium this weekend as West Brom take on the Hammers in the FA Cup and the former Hammer said of the stadium  "It's not an excuse but if you ask me was it better to play at Upton Park or not then there's no discussion, it was more home, it was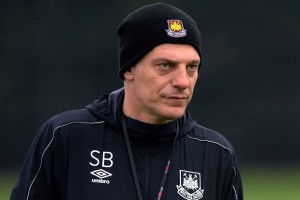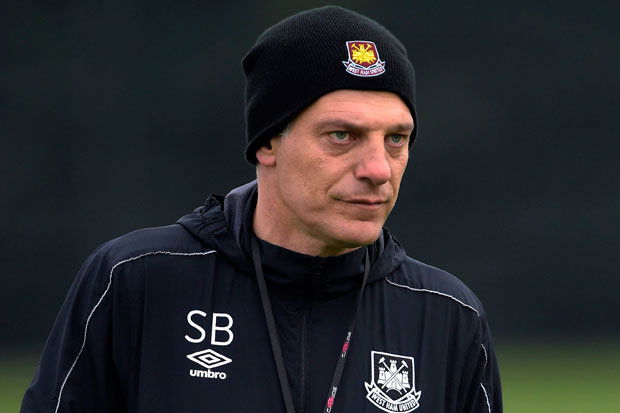 more hostile.
Not one opposition player enjoyed it when they had to go to Upton Park! That's a fact. The Olympic Stadium is very different for an away team. You enjoy it more. It's not that you were afraid for your life at Upton Park, but everything was there!"
"Look at Arsenal. You saw what Wenger said: 'We left our soul there [at Highbury].' And it's true. Even Atletico Madrid – their new stadium is too nice. Upton Park made you do this," he says, vigorously rolling up his sleeves. "Highbury made you do that, the old Atletico stadium made you do that. Everything is on top of you; everything is close. Also you have those memories and those responsibilities. 'This is what we did there and there'. It's different.