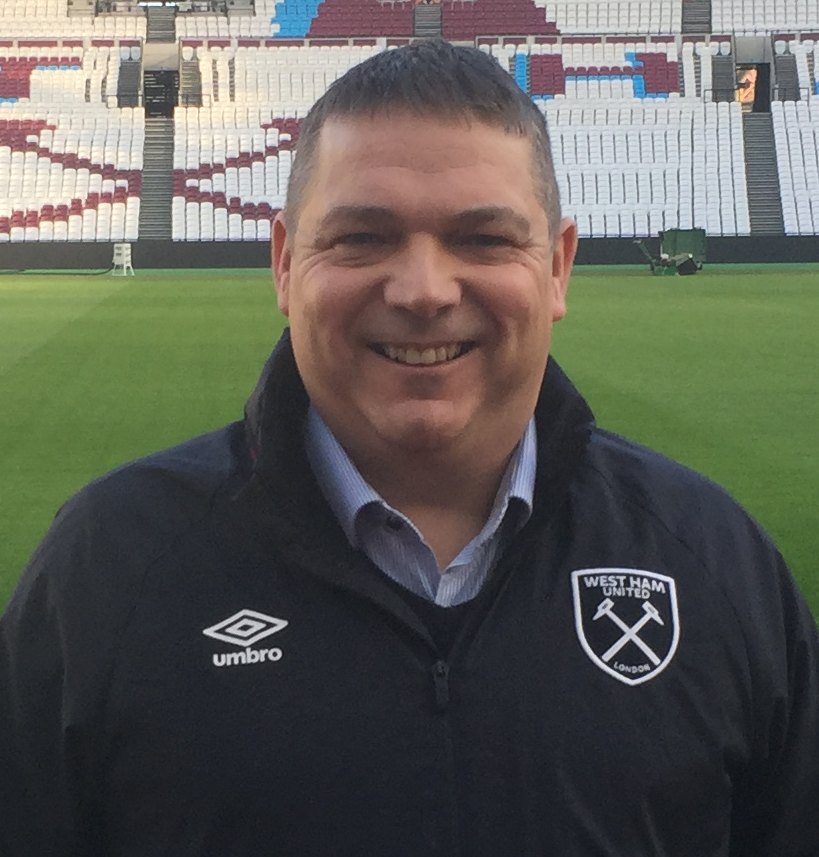 Sean's PPV view
The announcement of the Premier League £15 pay per view plan has caused the predictable PR backlash amongst football fans.
Sky and BT subscribers are upset that will not get the extra content as part of their package even though it wasn' part of their original deal.
Season ticket holders are upset because they will not get to watch the games for free like the EFL despite getting full refunds for their tickets game by game.
The main gripe seems to be that supporters will need to fork out hundreds of pounds to watch their team while Premier League please poverty despite spending over a billion pounds in transfer fees over the past few months.
Arsenal mascot Jerry Quy, who played the team's mascot Gunnersaurus for 27 years, was one of 55 staff members who were told they lost their jobs at the North London club who are making cost cuts.  Arsenal spent £77m on players over the transfer window with £45m for a defensive midfielder and £23m on a defender.
Premier League might be losing £80m per month in lost ticket revenue but it is hard to plead poverty when so much was spent on transfers.
Only Leciester City voted against yesterday's new pay per view strategy at the Premier League meeting with the other 19 clubs eager replace ticket revenue.
In some ways yesterday was a watershed moment for the Premier League, at any other time pay per view would be welcomed by fans with open arms.
It could be argued that this is all about choice and this was a product not previously available in the UK except by illegal stream means.
The genie is out of the bottle now and when the supporter outrage calms down I think this is a taste of things to come even after the pandemic has long gone.