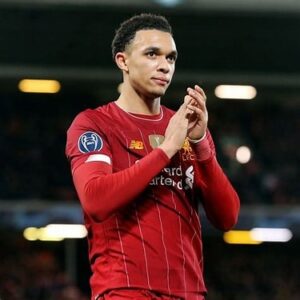 By Joshie Southon
Liverpool remain uncertain about a return to action for Trent Alexander-Arnold, who has been missing during recent games and withdrew from international duty for England .
It would be a huge boost if the Reds vice captain is missing.
The Athletic has reported however that he could make an appearance for the  game at Anfield, but CandH's information suggests that is nowhere near certain.
When asked about juggling his squad between Europe and the Premier League ahead of the game against the Hammers, Klopp – as reported by The Mirror – said: "I love the squad and I love the depth.
For a squad still without Thiago, no Trent and no Conor Bradley we can still change 11 names. It's absolutely crazy."
A report from The Liverpool Echo says a return against West Ham is 'possible' for Liverpool pass master Alexander-Arnold who has been training alone in an individual rehabilitation plan in the build-up to the game.