exclude from feeds
Wales captured the hearts of football fans across Europe with their run to the semi-finals during the Euro 2016 tournament. Five years on, they're back and once again ready to upset the applecart.
By CandH follower Colin Ranger
This year's mid-season transfer window has barely opened but there is already a lot of speculation and guesswork going on about who goes where before the end of the month. Aside from the many outlets at home trying to guess which players will join which Premier League teams, there is also a lot of chatter in foreign media outlets about the potential signings of the English teams.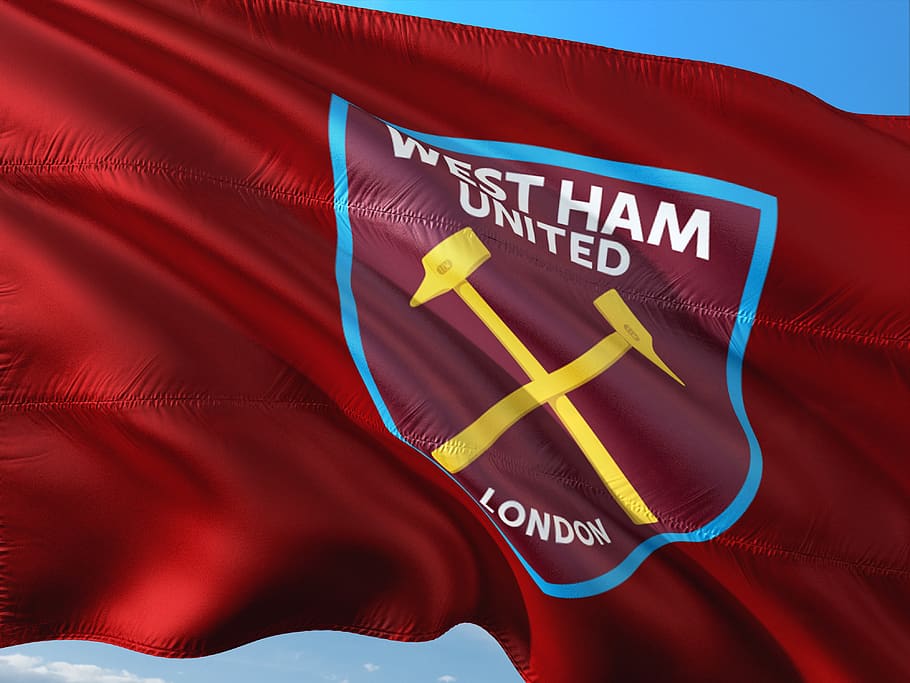 Young Hammer goalscorer Dan Kemp is struggling to break into his loan club Blackpool's first team this season.