exclude from feeds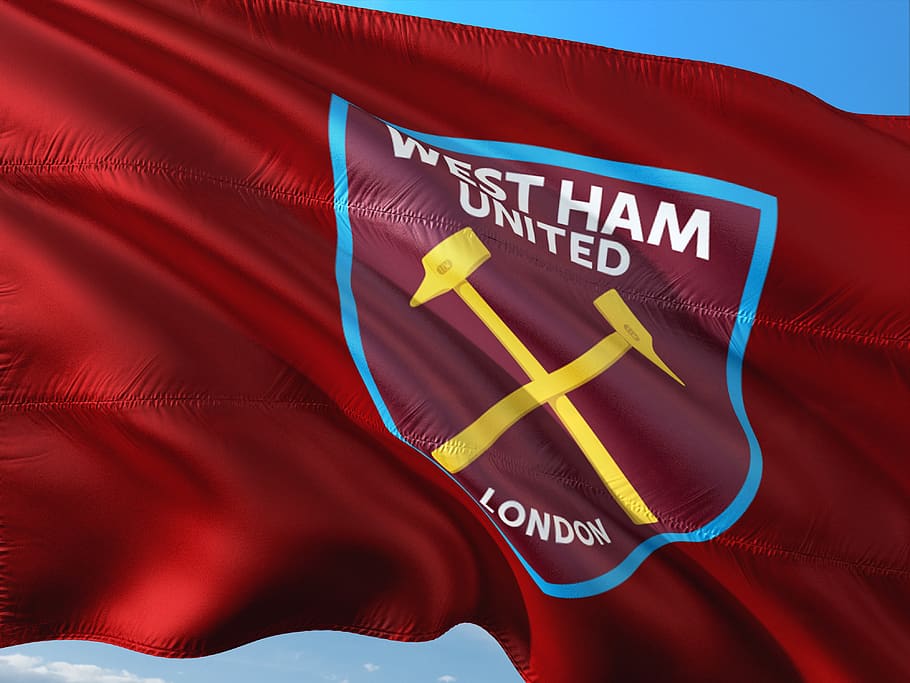 Young Hammer goalscorer Dan Kemp is struggling to break into his loan club Blackpool's first team this season.
On 12th October, many woke up to the news that Liverpool and Manchester United have been the leading clubs behind new proposals to change the Premier League.
By Craig Bird
All has not been well at West Ham United for some time. Not only did Pelligrini leave under a cloud after attempting to bring pure football back to the East End, but David Moyes was appointed and the club were almost relegated at the end of the 2019/20 campaign.
By CandH follower Colin Brookes
We are suffering hard and worrying times so let's give ourselves a little break and cast a look back down memory lane at the great Hammers.