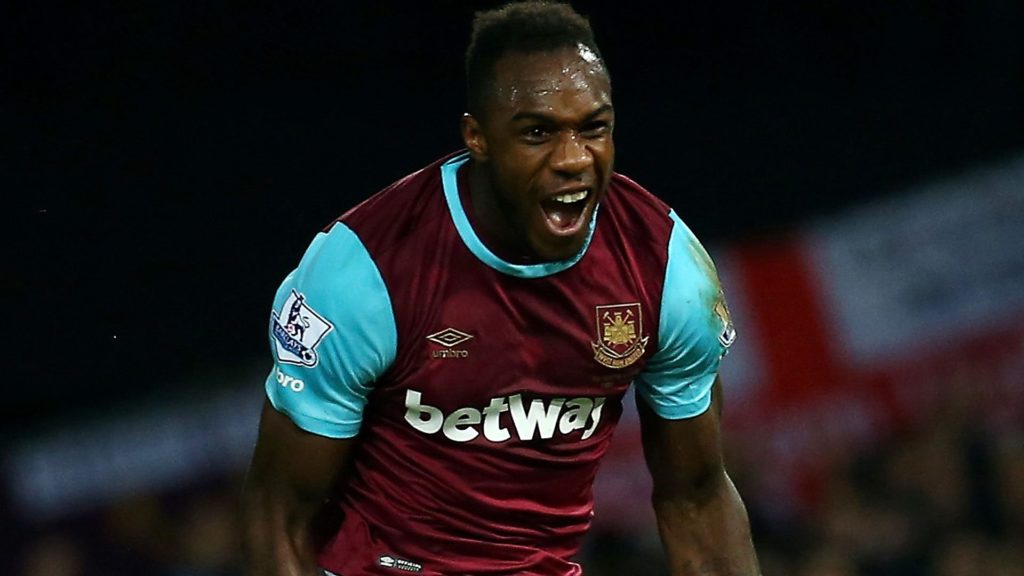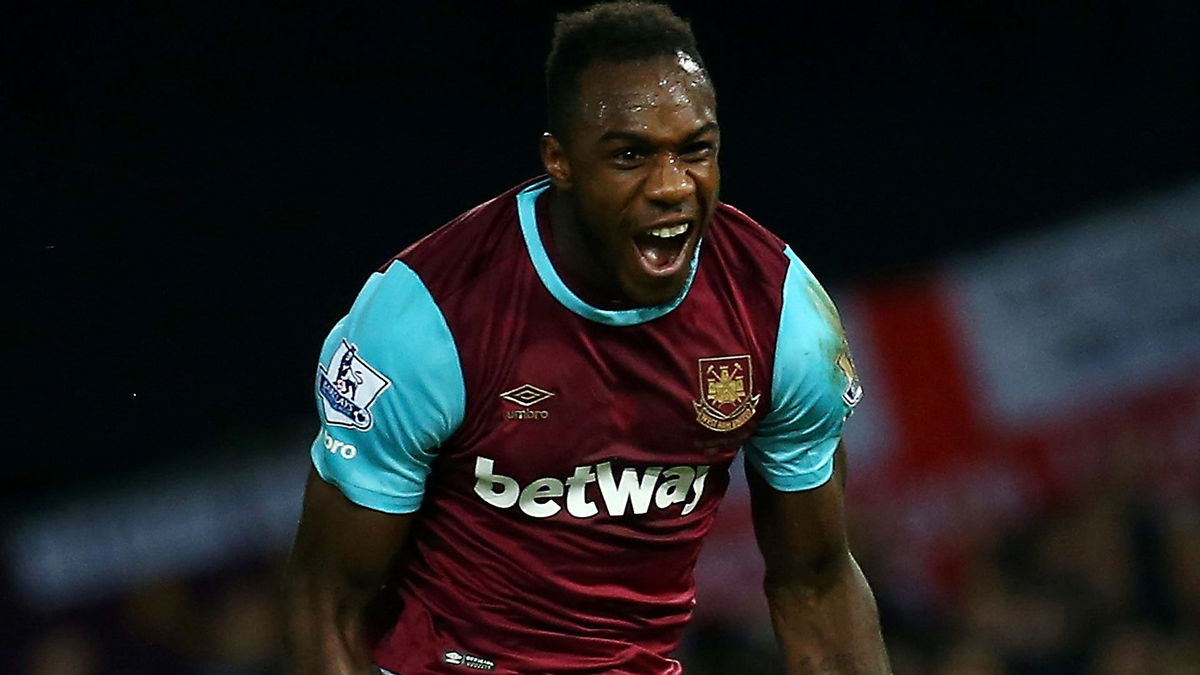 Fifa will pay Michail Antonio's wages for the first four weeks of the injury he picked up playing for Jamaica against Canada on Saturday evening. Claret and Hugh reported the news on Saturday evening when it was believed the player had damaged a hamstring. But today we were told it was not the hammie but a knee ligament that he had damaged and that he  had chosen to play on for 15 minutes after suffering the injury.

It  could keep him out of action for anything between three weeks to three months dependent on the diagnosis but should it be a Grade One, Two or Three tear it will be anything from three weeks to three months  in a season which has become something of a nightmare for the 33 year old West Ham No 9. And although in real terms the wages are little more than small change in the great scheme of things it will save the Hammers around £400,000 on his wages understood to be around £100,000 a week.

The compensation reminder from FIFA was posted by Claret and Hugh contributor Sean Whetstone on Twitter where he explained  the wages will be covered after the first 28 days using the Club Protection Programme. The Programme for 2023-2026 was introduced to offer compensation to clubs if a player suffers an injury lasting more than 28 consecutive days while participating for their country [FIFA Website].