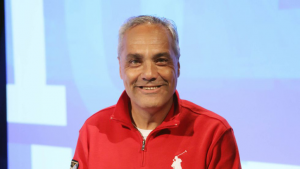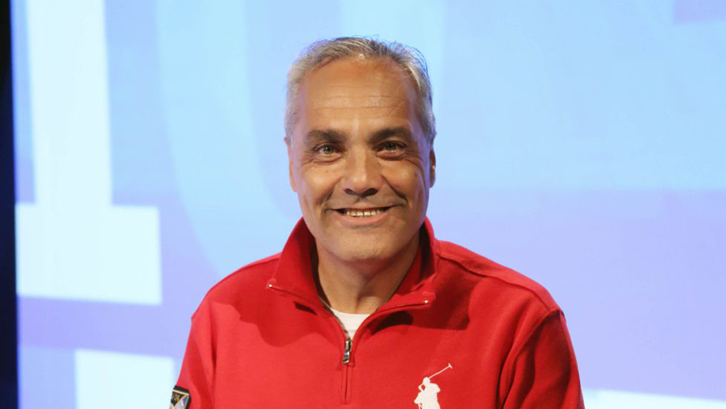 Mario Husillos could still be on a dodgy West Ham wicket despite universal agreement that Manuel Pellegrini remains safe in the Hammers job.
The Roberto transfer seems to be coming back to haunt the Director of Football in a big way after suggestions that he could be facing a sacking for the second time in two years.
The 60 year old – fired by Malaga after overseeing their relegation from La Liga in 2018 – continues to maintain  the stopper retains the quality to be a  Premier League success.
But there is disquiet – indeed disagreement – within the club with such a position given that the 33-year-old has now conceded 15 goals in his last six starts and is transmitting his nervousness to the team's defence.
As stated previously, the Pablo Fornals purchase is also causing great nervousness and as January approaches there will likely be serious thought given to whether certain judgements can be trusted in the window.
Whilst not all of the downturn in form can be attributed to the keeper there is no question that confidence is leaking from the team following some horrendous errors at the back.
The Hammers board, however, are unlikely to make any quick decision as they look for a big reaction from the squad following the international break.