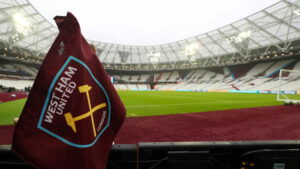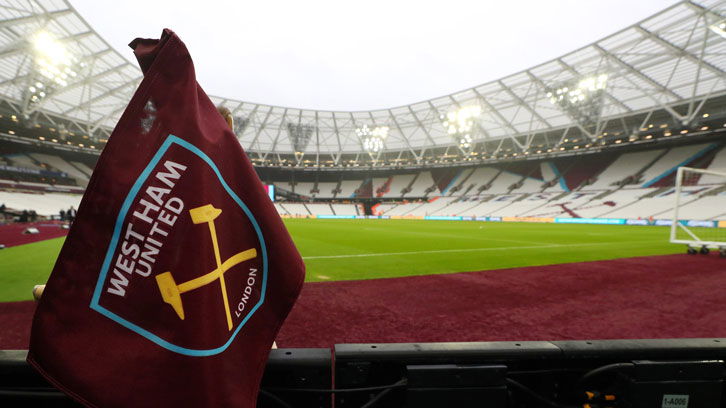 No firm details have yet been published but according to TalkSPORT the full list of fixtures has become known to them and are published here.
It's surprising given the reticence being shown by the Premier League in releasing details but the radio station clearly believes that it has nailed things
The full list of remaining games according the them is published at https://talksport.com/football/712081/which-premier-league-games-watch-fixtures-tv-radio-air-free/
And it shows that our relegation rivals are all involved in home games with the Canaries hosting Saints, Villa entertaining Chelsea and Watford meeting Leicester with Bournemouth welcoming Palace.
Brighton meanwhile play Newcastle United at the Amex whilst the following weekend see all the relegation fighters facing tricky away games.
As explained in an earlier piece on the site we are expecting the first games of the restart to be  published later today with the Hammers looking likely to play Wolverhampton Wanderers at the London Stadium on Saturday June the 20th at 5pm.