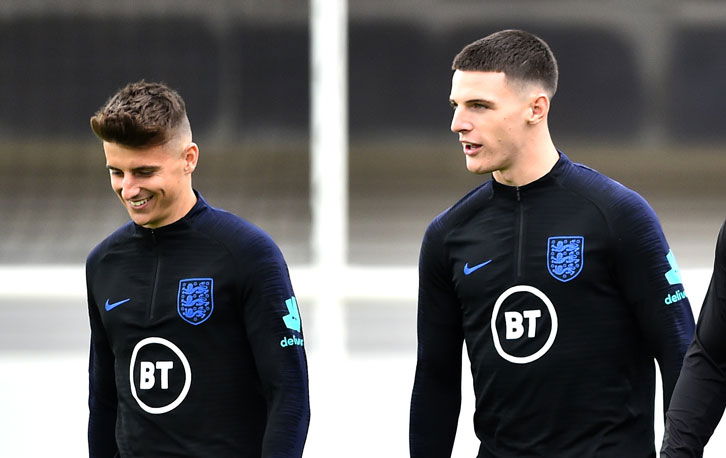 This will always remain a West Ham United site – that's why  we are here – and we have always considered ourselves  your daily Hammers newspaper.
However, as football fans in the current circumstances – we believe it is right and proper to be bringing you news from across other clubs as important developments take place.
So, as of now we will bring you those stories starting with a sad development at National League outfit Barnet where all non playing staff have been put on "emergency measures to preserve the club" amid the coronavirus pandemic."
The move includes head coach Darren Currie, but Barnet say he has a "long notice period" and will remain in charge if the 2019-20 season resumes."
You can read the full story here: https://www.bbc.co.uk/sport/football/51933722
O Yesterday we reported that Chelsea star Mason Mount – a close mate of Declan Rice – had broken self isolation and had been involved in a kickabout with the Hammer and others.
Chelsea have since reminded Mount of his responsibilities despite being told to self-isolate for 14 days.
Midfielder Mount's Blues team-mate Callum Hudson-Odoi tested positive for coronavirus on Thursday.
Chelsea expect players to adhere to official guidelines which say people should self-isolate if they come into close contact with a confirmed case.
Mount, 21, was shown playing in north London with West Ham's Declan Rice.
Rice, 21, is not subject to the same self-isolation precautions as Mount because there have been no cases at his club.