CandH Exclusive by our northern man Terry Robbins
David Moyes won't be wasting any time trying to persuade Marcus Rashford to swap Manchester United for the London Stadium given the player's extraordinary wages and the required transfer fee.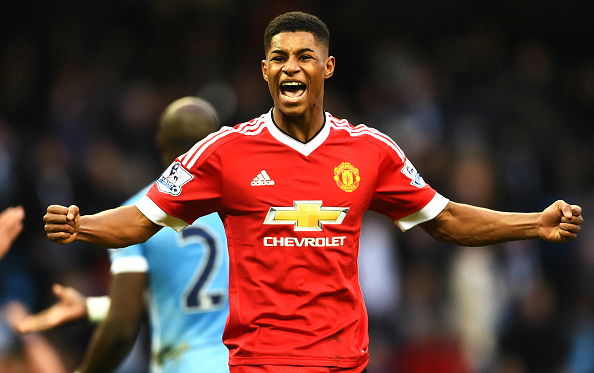 Moysie is a "big admirer" of the England striker, having seen him at close quarters in the United academy when he was in charge at Old Trafford.
But he also knows that the left winger is the club's third highest paid player on £375,000-per-week behiond only Cristiano Ronaldo and goalkeeper David De Gea.
Rashford has lost his way this season with the Red Devils and there is now talk he is now ready to ask for a move away this summer, with just 12 months remaining on his present deal.
United do have an option to trigger a further year but a parting of the ways is being genuinely touted as a realistic possibility.
We understand, however, Moysie still has close contacts up in Manchester and knows the huge financial outlay it would take to sign the 24-year-old.
Claret&H have been told United will demand around £70m which would be an impossible deal = -given the wages – notably at a time when they will be doing everything possible to give Declan what he wants!
Our source Manchester said: "Paris Saint-Germain are being touted and it is hardly a surprise with those type of numbers.
"David Moyes knows all about Marcus and the player has also heard great things about him from Jesse Lingard.
"Moysie is tapped into the grapevine but the costs involved in trying to sign him would be almost certainly be far beyond  West Ham's finances."