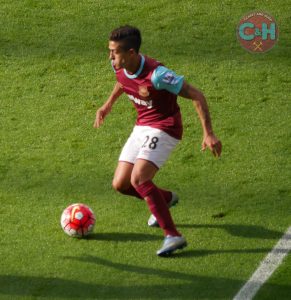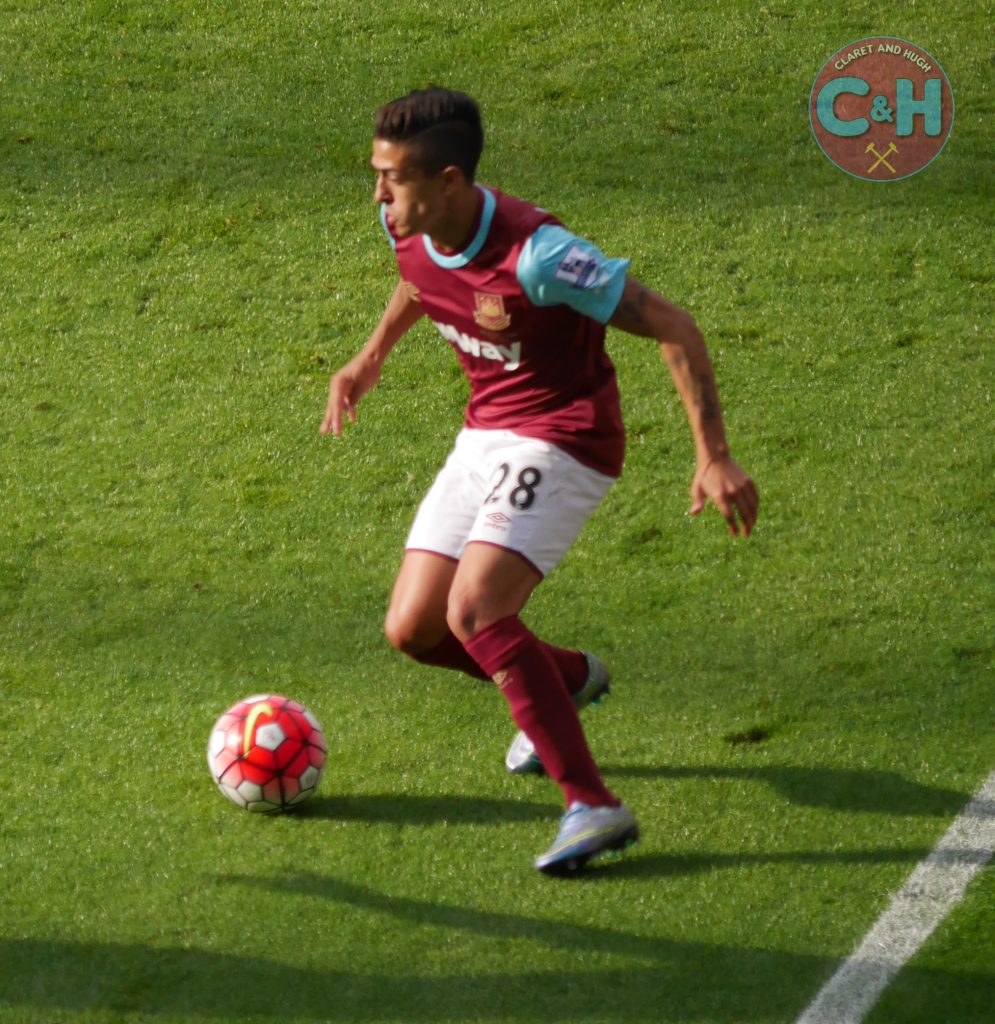 Manu Lanzini is expected to make a return to action before the end of the season.
CandH has learned that the midfielder has suffered a relatively minor tear to his abductor muscle but that it is not a problem the medics believe will keep him out until next season.
A source told us by e mail: "We should see him again this season although of course nothing is written in tablets of stone.
He definitely won't make it for Leicester City but the signs are good and we shall certainly need him by the time Robert Snodgrass' one match suspension kicks in."
Manu was forced from the field during the second half of the match against Manchester United when he was just starting to have a real impact on the game.
Our insider said: "It's certainly not as bad as we feared originally and the absolute maximum for injuries of this type and 'severitty' is three weeks.