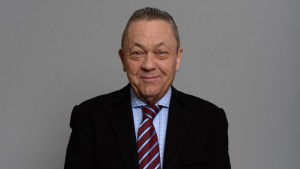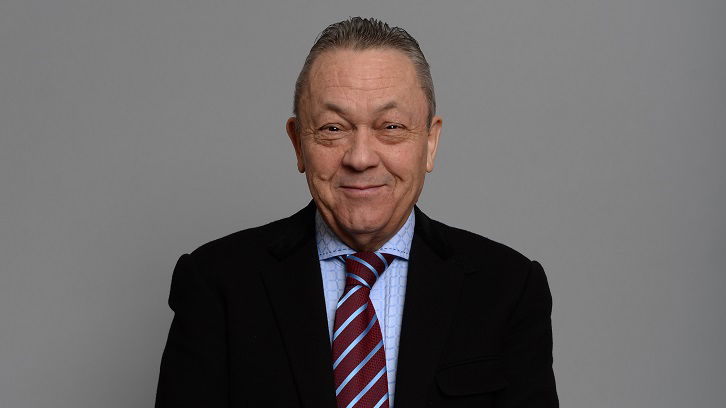 Merseyside group Fans Supporting Foodbanks have defended David Sullivan's personal donation of £5,000 to Irons Supporting Foodbanks and Merseyside PPE Hub
The Liverpool based group is a unique partnership between Spirit Of Shankly from Liverpool FC supporters & The Blue Union from Everton FC coming together to tackle food poverty.
After we announced Sullivan's donation several West Ham fans took to social media to suggest that the donation was pocket change to a billionaire.
Fans Supporting Foodbanks came to the West Ham Chairman's defence by replying "Far be it for us to criticise other clubs Chairmen. Can you imagine the difference it would make to a group providing free #PPE if the other 19 owners followed his lead, have you donated yet ??? #SeventyGrand"
While clubs have donated to the foodbanks projects during the current global health situation David Sullivan is the only owner to put his hand in his pocket.
Sullivan's private donation might have not been known had it not been for Irons Supporting Foodbanks founder John Ratomski writing to Claret and Hugh yesterday with the tale of generosity which can be read at https://www.claretandhugh.info/sullivan-donation-covers-irons-foodbank-shortfall/.
Today Claret and Hugh challenge the nineteen other Premier League owners many of which are also billionaires to match David Sullivan's donation. As Fans Supporting Foodbanks say, imagine the difference £95,000 could make!