David Moyes has admitted his surprise that one of his favourite players in Jesse Lingard failed to sign for West Ham this summer.
The manager had reportedly been chasing the former Manchester United attacking midfielder before he opted to a one year deal with Nottingham Forest on what were reported as massive ages.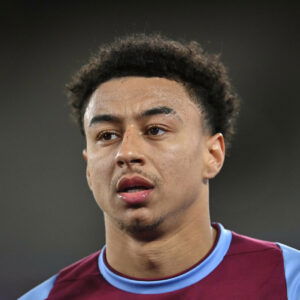 It had seemed week in week out as though he could sign for the Irons after his successful loan spell at the club but as the days ticked by it became less and less likely that he saw the club as his best option.
At one point it was reported that he wanted £200k a week but that the Hammers had decided to offer no more than around £150k
For all that Moyes believed the player would join us permanently and has no expressed his surprise that it didn't happen and told reporters: "I was surprised, yeah. I thought Jesse in the end would come here and I've got to say the club made him a really good offer.
The club made a fantastic offer to Jesse to come back. We would have liked to have had him. But he chose (Forest) and he was entitled to that. He was a free transfer, he was entitled to choose where he wanted to go.
You couldn't turn around and say David Sullivan and the owners didn't do everything they could to get him. They certainly did. I've got to say the club have tried to get lots of players but for different reasons we've not been able to get them."