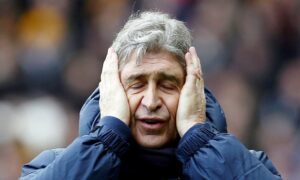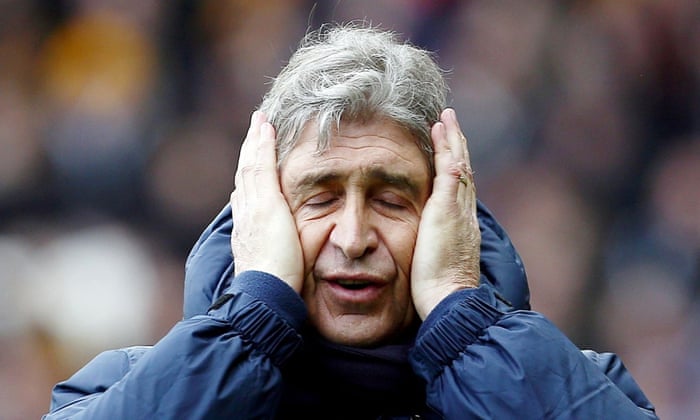 It's only with the benefit of hindsight that reality truly bites but in the case of Manuel Pellegrini the truth is about as bitter as it gets.
Sitting in self isolation can produce all sorts of negative thoughts of course but if there is one truism in football it is that you are only as good as your recruitment.
Pellegrini's continues to come back and haunt!
Admitting you are wrong is actually pretty easy and I could not have been more so when heralding the arrival of the man as one of the greatest things to happen in Hammers history.
I don't actually remember many who felt differently on social media but maybe – and it was written about regularly later here and elsewhere – the signings of Wilshere and Sanchez were entirely disgraceful.
How on earth the former Gooner was ever signed to a three year deal is beyond anything seen in this universe or the next whilst the late signing of Sanchez was just awful.
Just look at his stats: Believed to have been signed for a fee worth £3,7 million he has made 17 appearances providing no goals or assists in 13 PL games.
He has managed just five tackles and three interceptions and tackle success rate stands at 60 per cent.
According to www.premierleague.com he has won less than 50 per cent of his individual duels against opposition players.
Wilshere's contribution for £100,000 a week has has been next to non existent with 14 Premier League appearances  over two seasons – no goals and two yellow cards.
These are the outstanding examples of the Pellegrini years but when one looks at the rest there have only – as far as I'm concerned – been two or three who have shown any signs of serious ability l – £25m Pablo Fornals  ( it took a while of course) and to a lesser extent Anderson (£35m) along – now and again – Haller (£45m).
Fabianski (£7m) and Diop (£22m) were actually in the process of being signed during his arrival period so maybe he can claim half the credit for their levels of performance.
The others include the aforementioned Wilshere and Sanchez, with Balbuena (£4m), Yarmolenko (£18m), Haller (45m) and Ajeti (£8m) also his players.
So the reality is that a sum of  around £170m was spent on players who have demonstrated that managers stand or fall on their recruitment policies.
The arrival of such as Jarrod Bowen shows clearly that there is serious value much closer to home and when football returns lets hope David Moyes has done his homework thoroughly and brings in players at much more sensible prices with the same sort of ability.