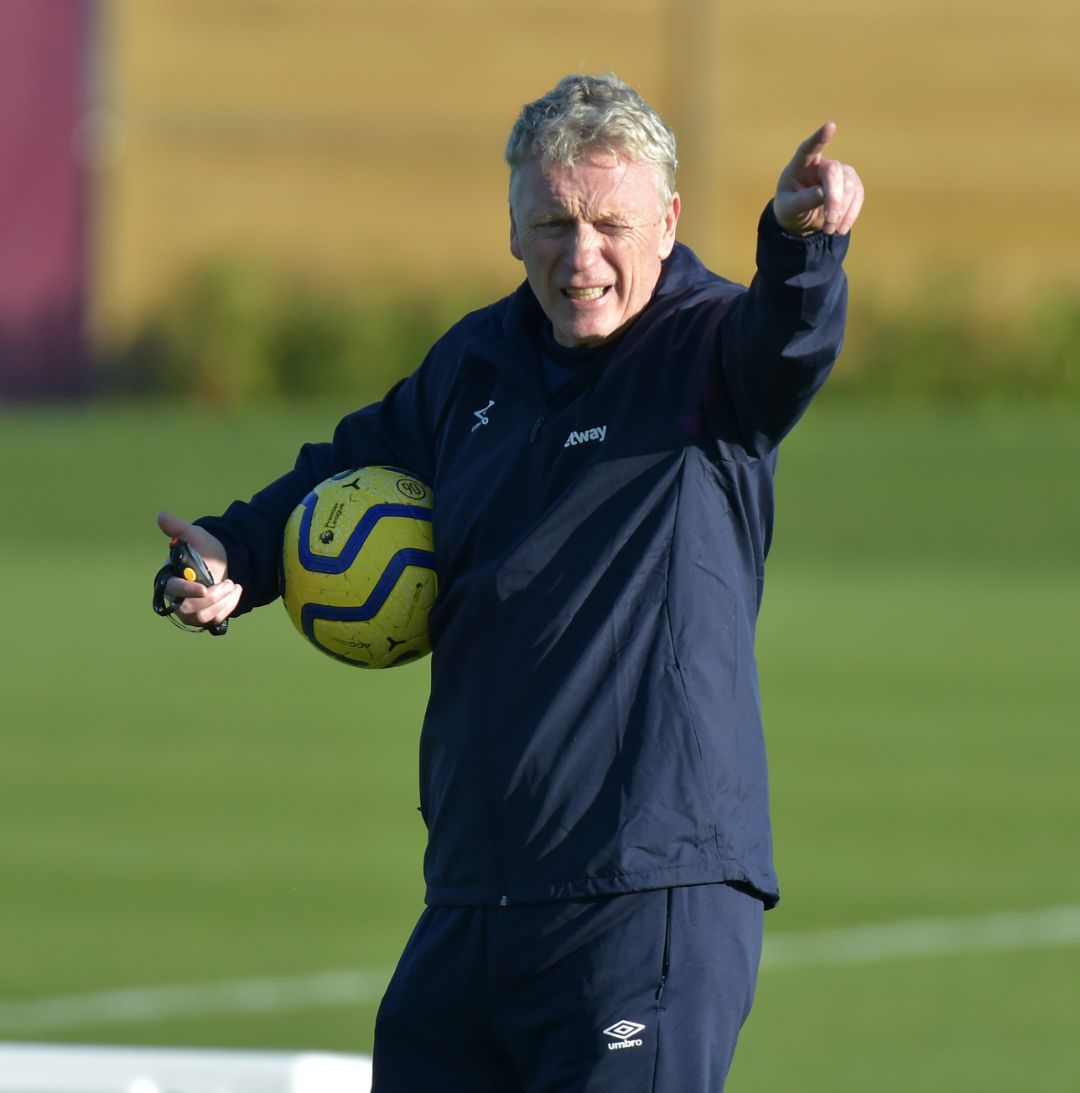 West Ham' squad members who worked under David Moyes last time around are delighted to see him back.
The Mail's Adrian Kajumba has produced an informative piece this morning which gives a big insight into the team's revival under the 57 year old.
And if we take on board what he has to say, it makes a mug of those of us who at various times have not been entirely certain of the manager.
Results and performance levels may be speaking for themselves but Kajumba produces some background which is  welcome given the way things are going.
And he claims it's the disciplinarian side of his management style which s going down well with players who under the previous two bosses found life less strict.
It's rare to read an in-depth piece of this nature on any club but there can be absolutely no denying that Moyes and his choice of backroom staff is entirely responsible for what has happened at the club.
It's easy to say he should never have been allowed to leave – and of course that  has proved to be true – but there's no point or reason to harp on about that although Kajumba makes his own point on that issue!.
He's back and doing a great job although one does wonder where we might have been had we not had to struggle through the Pellegrini years.
Kajumba writes at https://www.dailymail.co.uk/sport/football/article-8855907/David-Moyes-chance-build-West-Ham-proving-clubs-owners-wrong.html : 'They knew well-liked Moyes was capable of getting them organised…and the results would follow.
He is also considered among some squad members to be the first manager in a long time who is determined to put his foot down and do things his way, blocking out the external influences.
His approach to discipline has also been well-received. While neither Pellegrini or Slaven Bilic before that were particularly bothered, Moyes is more of a stickler for standards.
Previously players could arrive a little late for a meeting or the start of training with few repercussions.
He has also instilled discipline that neither Manuel Pellegrini or  Slaven Bilic could manage
Now they work for a manager who has been known to tell players they can go back inside if they are late for training without a legitimate reason and return later to go through their session.
After his ill-fated spell at Manchester United, Moyes was in danger of being typecast as a firefighter manager at best.
And in a very direct message to the board he adds: 'Having realised they got that call wrong, West Ham will not be so quick to dispense of him again.
This time he may be get a genuine chance to try and build something at the London Stadium while repairing some of the damage that has been done to his own reputation since he left Everton at the same time.
Some familiar with managing West Ham believe that won't be easy.
Recruitment difficulties, as Moyes experienced this summer, for example, are one often-cited handicap to overcome for any manager in charge at West Ham.
West Ham fans have also seen more than enough to warn them against getting carried away. But, after their start to the campaign, there is some hope and a feel-good factor back at West Ham.
For as long as it lasts that is worth enjoying. Just like Lanzini's spectacular last-minute strike at Spurs was for Moyes.'