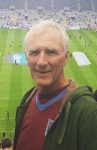 By CandH blogger Allen Cummings
Fans of the A-Team will instantly recognise the phrase: "I just love it when a plan comes together." said Hannibal Smith  at the end of every episode of the hugely popular TV series in the 80's.
The late, great Ron Greenwood probably said something very similar the evening his West Ham team not only beat Leeds United, at the time probably the most feared team in the country, but literally tore them apart on one of those unforgettable Upton Park nights
It was a typically cold and damp evening in November 1966, when the crowd began to gather for a fourth round League Cup tie against Don Revie's seemingly relentless Yorkshire based machine.
Two days earlier Bobby Moore's boys had put six goals past Fulham in a Division One game, but no-one was expecting anything like that against a formidable Leeds side, packed from back to front with top quality internationals. How wrong we were!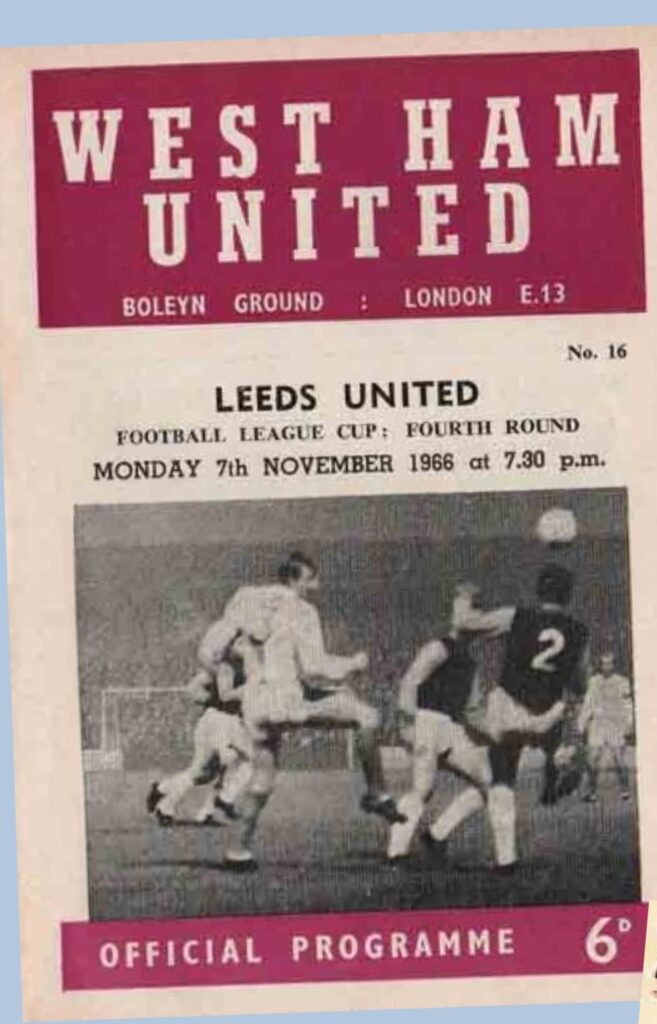 The Hammers gave notice that something special might be on the cards after just two minutes when Johnny Sissons opened the scoring. Our brilliant young left winger added two more goals in the 28th and 34th minutes to complete a remarkable first half hat-trick, with Geoff Hurst, who else, getting in on the act four minutes before half time.
Any thoughts the Hammers might take their foot off the throttle after the break were dispelled when Geoff scored again on the hour. Martin Peters chipped in on 70 minutes before Hursty completed his own hat-trick on 73 minutes.
Despite having two hat-trick heroes, the undisputed Man of the Match was the diminutive Johnny Byrne.
Budgie pulled all the strings that night, terrifying the life out of big centre half Jack Charlton, making sure Norman Hunter couldn't get anywhere near enough to 'bite his legs' and Billy Bremner and Johnny Giles, the two infamous Leeds midfield assassins, were left chasing shadows all night long.
The November cold was completely forgotten with 27,000 east end hearts warmed to the cockles on a night none of those present would ever forget.