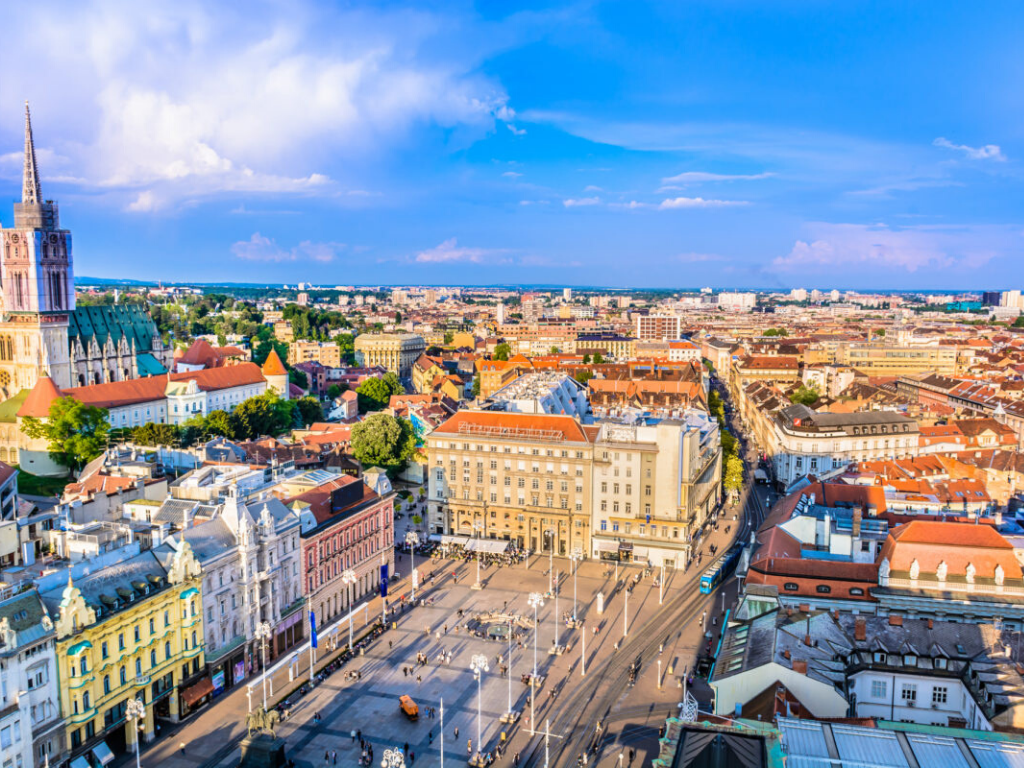 Tickets for Dinamo Zagreb v West Ham United UEFA Europa League Group H game will go on sale all season tickets regardless of priority points at 5pm
The game in Croatia at the Stadion Maksimir  kicks off on Thursday 16 September at 5.45pm BST
With a small allocation of 1,243 tickets are bound to quickly sell out. All tickets are priced at £15
Supporters will be able to purchase a numbered voucher which will be exchanged for a ticket in Zagreb. Visit eticketing.co,uk/whufc or 0333 030 1966 to purchase.
Each supporter will be required to fill in a European Travel Form detailing travel plans, time of arrival in Zagreb and any accommodation details. Click here to access the form.
Once you have purchased your voucher and completed the European Travel Form, your ticket eligibility voucher will be forwarded to you by email.  You must bring a paper copy of this voucher with you to Zagreb, which will be exchanged for your ticket.
Your ticket(s) will be issued to you in Zagreb by West Ham United staff and the address and collection timeslot will be outlined in your confirmation email
Your numbered voucher along with photo ID will be required to exchange for a match ticket in Zagreb
Tickets are strictly for personal use only, cannot be resold and are non-transferable
All supporters will need to comply with our Europa League Away Match policy (click here to view) which includes:
Supporters must consent to agree to any COVID-19 related travel protocols including outward travel and travelling back to the United Kingdom
Agreement to complete the European Travel Form within 24 hours of purchase. If the form is not completed and submitted to the Club, your ticket sale may be cancelled
Supporters must obtain appropriate travel insurance including cover for all COVID-19 related matters as the Club cannot take any responsibility for missed departures, cancellation of tickets, or anything related to match tickets or unofficial travel arrangements