Kurt Zouma will be the subject of a police investigation after the awful video of him abusing his cat was posted online.
The London Evening Standard has confirmed that there will be a probe launched by Essex Police into his behaviour.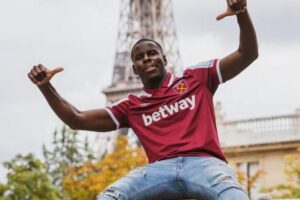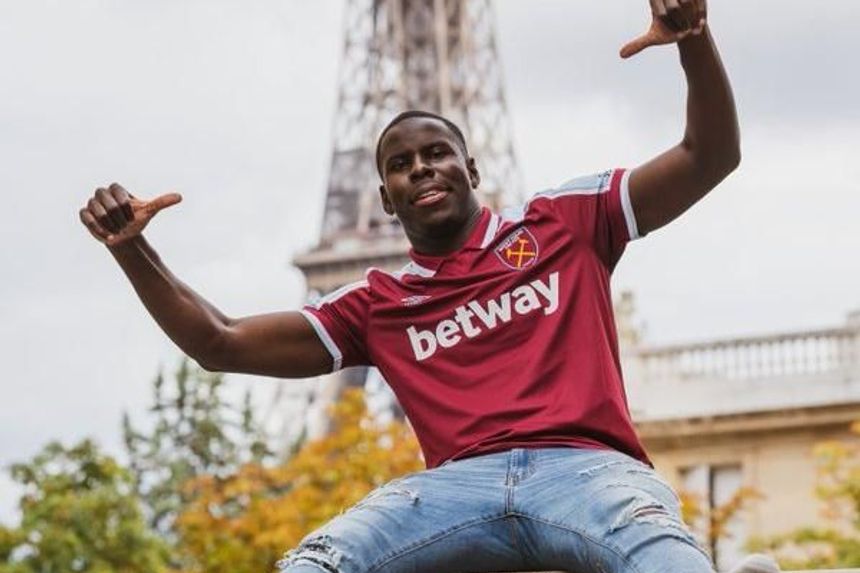 The police will work with the RSPCA in order to investigate the footage, which showed him kicking, slapping, and chasing his petrified cat in his house.
Zouma has apologised for his actions, while West Ham have condemned them.
The police have confirmed to the London Evening Standard that they are investigating the video after receiving a number of complaints.
A statement reads: "Enquiries are underway after we received an allegation earlier today (February 8), in relation to an animal being abused at an address in north Surrey.
"The allegations were received after a video emerged over the weekend showing a cat being ill-treated.
"We are currently liaising with the RSPCA with a view to carrying out a joint investigation into the matter. Enquiries remain ongoing and we will provide further updates in due course."
In addition, an RSPCA spokesperson has revealed that they received a large number of calls urging the charity to investigate the horrible video.
They have also released a statement, which reads: "This is a very upsetting video and we'd like to reassure the public that we are investigating.
"We cannot comment further at this time but we're grateful to everyone who has brought this to our attention.
"We have received lots of messages on social media and our other channels, so we're urging people to only contact our national cruelty line (0300 1234 999) if they have new or first-hand information."
Zouma moved to the club from Chelsea in the summer and has developed into a key player under the management of David Moyes.