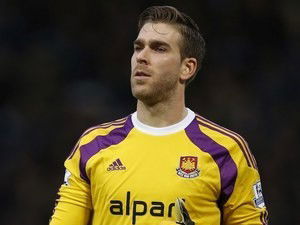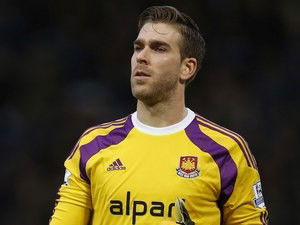 Adrian returned to training in highly positive mood and looking forward to pre-season.
And he reminded the squad of the importance of "training well and playing strong in the friendly games"
That will be well received by the fans who remember last season when the team produced some lack lustre performances followed by accusations at the start of the season that they didn't look fully prepared.
Adrian told the official site: ""We are really looking forward to pre-season and heading to first Austria and then Germany. We really want to train well, train hard and start our best form before the start of the Premier League.
"Of course it's a chance to get as fit as possible, as soon as possible. The start of the season is coming very quickly, and I think we need to train very well and to play strong in the friendly games that we have.
"Everyone is pleased to be back in training. I'm happy to see the boys again and to see everyone. I think everyone is the same; we're all pleased to see our teammates."