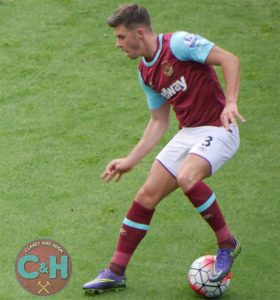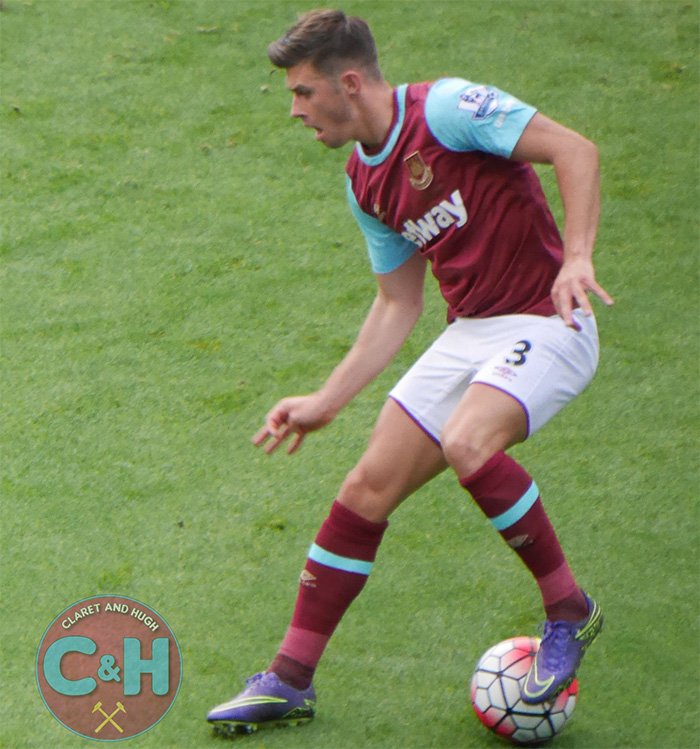 With the Premier League chairmen's meeting in process as I write it remains unlikely that there will be any definite conclusion to the various issues facing the bosses today (Friday).
The PL is still hoping that somehow, somewhere, they will be able to get the remaining games of this season's campaign completed but the most likely outcome to the meeting today is no outcome.
And even were there a prospect of getting things underway there may be an added difficulty of players wanting to ensure that a strong safety net is in place for them all.
LiIke the rest of us the concerns many of them  – a lot a long way from home – will have worries about their families and themselves as they play out the remaining games. Aaron Cresswell has already voiced his own awful fears declaring himself "petrified." That's not the best state of mind in which to be playing out such critical games.
A new quarantine area away from their away from their families will certainly not help any of them and the PL and chairmen must take that on board.
We are receiving regular indications that today's meeting will be a feedback affair where chairman take on board the PL's negotiations with the broadcasters, and the Professional Footballers Association and we will be hoping to update you on proceedings later.