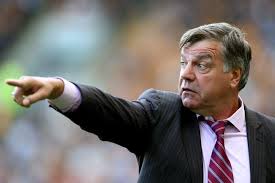 Sam Allardyce  speaking to BBC Sport: "I wanted three points. I think the performances and chances created deserve that but we respect a point away from home in the Premier League. The overall performance from the players was excellent and you have to be satisfied when you come back from a goal down.
"It was not a penalty and it is as simple as that. It was given by the assistant referee and he got it horribly wrong.
"We created enough chances in the first 20 or so minutes to win two games. In the end, we respect the point but on the performance overall I think we deserved all three."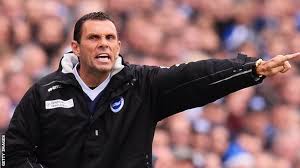 Sunderland boss Gus Poyet, speaking to BBC Sport: "We did enough to win the game. It was a game that whichever side scored more than one goal would win. I never felt we were under pressure, where you want the final whistle to come. We cannot ask the players for more, we cannot be more organised but there is something missing at the moment and we need to find it.
"Luck helps, but we need to hit the target. When you have a break you need to put in a good cross. To play the football I want, at the moment we are quite far away. We are doing as much as we can at the moment.
"The first penalty decision looked very soft, but the second decision [when a free-kick was given when Alex Song handled on the edge of the area] I thought was a penalty. So we got one."