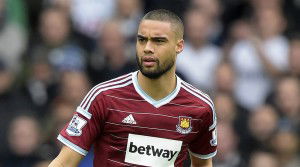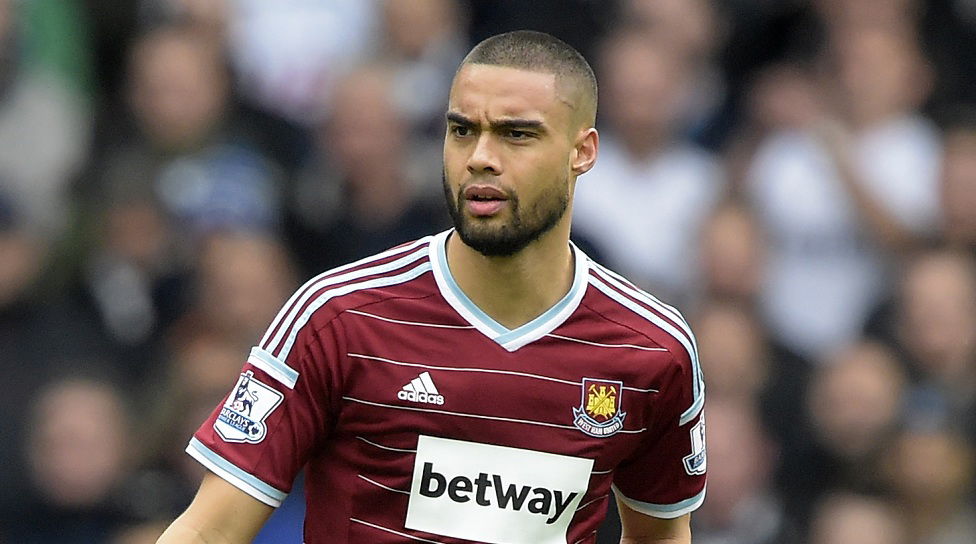 Sam Allardyce has explained he got it wrong in believing Winston Reid had a deal "done and dusted" away from West Ham.
He had seemed convinced a few weeks back that was the case but now realises his assessment was wide of the mark.
Tottenham, Arsenal, Liverpool and Manchester United were all linked with moves for the player but the manager now says it was probably lack of firm interest helped Reid to accept West Ham's offer.
He said:" I was wrong a few months ago, I thought that if someone was out of contract, it would be done and dusted. I thought his agent would have sorted that with a club, even from abroad.
"From abroad of course it could have been a pre-contract, one of the bigger clubs in Europe could have seen what Winston has done and taken him abroad."
But he added: "The big pull for Winston is having a good season and the Olympic Stadium. Where else is he going to get bigger than West Ham United?
"Probably because nobody of a greater status than us has taken up his position, he still ends up with us."